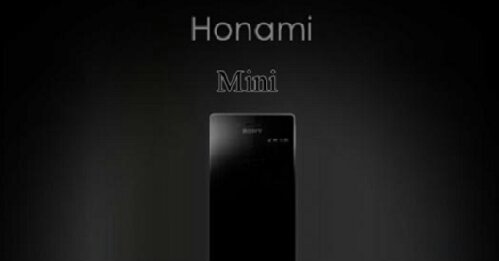 What do you buy if you want a compact high-end phone? Yup, the iPhone. It's your only choice… Maybe not for much longer though.
The trouble with Android flagship phones is that they're all pretty big, and when the smaller versions come out they're cut down in specs as well as size. Why doesn't someone make a diminutive, yet powerful joint flagship?
It seems Sony may be doing just that with the Honami Mini, or Ray 3 as it's know to its mates (sounds like a rubbish sci-fi robot to me!).
These specs showed up on Esato, and I have to say they're rather tasty.
* 4.3″ HD (1280 x 720) screen
* Qualcomm Snapdragon 800, 2.3Ghz SoC
* 2GB RAM
* 16GB internal storage
* microSD card slot
* 20.7MP camera with Sony G Lens
* BIONZ image Processing engine
* 1/2.3 camera sensor
* 2400mAh Battery
As you can see, a lot of that is the same as the biggun. If true, that's going to be the best 'small' Android phone by a country mile. Probably the only handset truly going head to head with the iPhone.
I really want to see this handset come to market; firstly because it sounds awesome, but also because it may force the other big names into making powerful small phones.
The Esato forums are a good place to hang out if you're after strikingly accurate rumours about Sony gear, which of course we are. These specs are from said forum, but should still be viewed with a healthy dose of cynicism.
S4 Mini and One mini beware, this could make you redundant.
via – techkiddy