Many people are doing away with their digital cameras and are instead taking more photos on their phone. Samsung have decided to test the waters with this, the Samsung Galaxy S4 Zoom. It's a device which merges a digital camera with an S4 Mini.
Unfortunately I didn't have a massive amount of hands-on time and so this mini review is based on 5 days of constant use.
Onto the specs….
Android 4.2.2 JellyBean
4.3 inch display with 540 x 960 resolution
16 Megapixel Camera
Xenon flash & 10x Optical zoom
DC-HSDPA 42Mb/s
LTE 100Mb/s
1.5Ghz Quad-Core Processor
Bluetooth, WiFi & GPS
8GB Storage with MicroSD slot for more
2330mAh Battery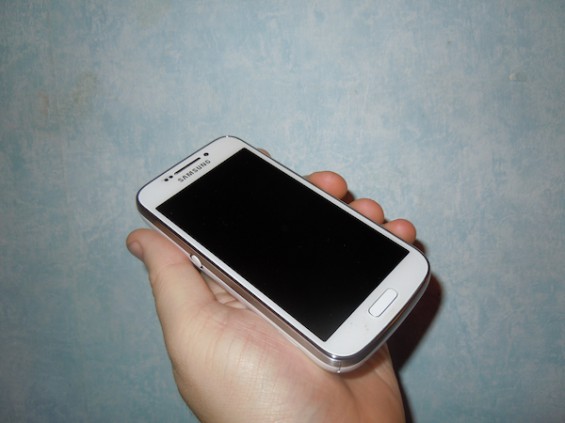 If you were to only look at the front you would be convinced this is just a normal S4 Mini, and with good reason. The Zoom is based on the S4 mini design but with a big camera strapped onto the back.
Looking at the top there's the light sensors to adjust the backlight and put the screen to sleep when holding to your ear.  You also have the speaker and the front facing 1.9 megapixel camera.
The screen is 4.3″ 540 x 960 pixels, which if you do the maths means it's not even a 720p screen. You can tell when looking at images and videos.
At the bottom there's the main physical button to get you back to the main screen and two touch-sensitive buttons. They're for going back a screen and the opening the menu to see different settings.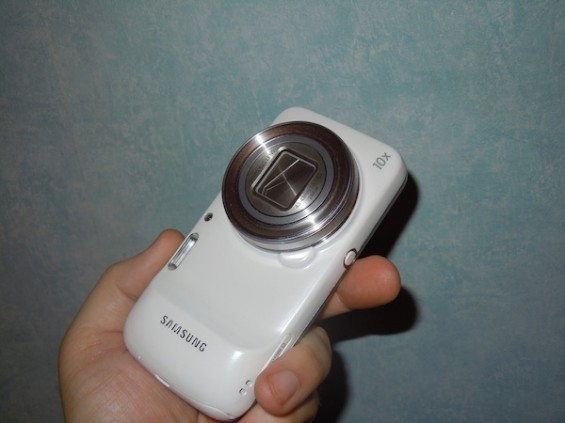 On the back is the main focus of this device – the camera.
Everything about the back just screams digital camera, it is designed to look exactly like one of Samsung's camera range and if you saw someone making a call on the S4 Zoom you would think they were making a call on a camera.
Whilst having a zoom is important, the ring on the back does get in the way with everyday use as a phone, and once you open the camera the lens sticks out even further. Frustrating.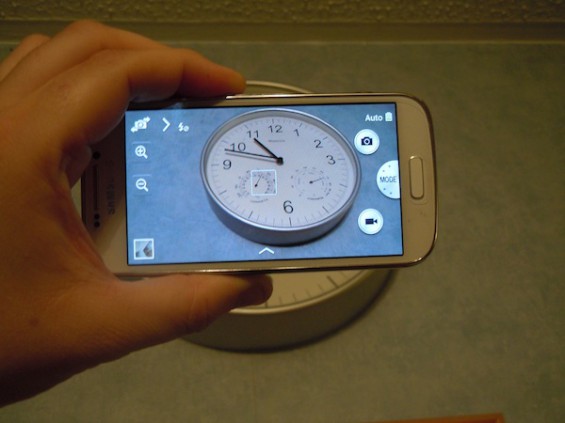 The inclusion of a xenon flash makes a big difference and is something I wish many more phones had.  The Nokia N8 had this, as did the 808 PureView, and these were fantastic phones.
A xenon flash lets you take photos in all conditions so even if you're on a night out, you can get blur-free great photos and not miss that special moment.
It's not just about the camera or lens though. Samsung have added three modes into the software.  One of them is for most people – 'Auto'. This is where the phone will use the best mode and adjust to it.
The 'Expert' mode lets you change different settings such as ISO and contrast. Great for the professional photographer and very handy tool when you know what you're doing.
The third mode is 'Scene' where you can pick from a range of preset settings based on different scenes to help get a great photo.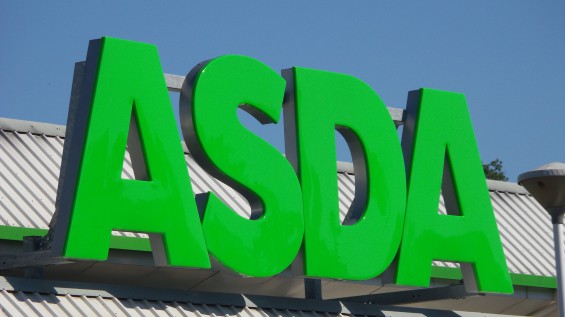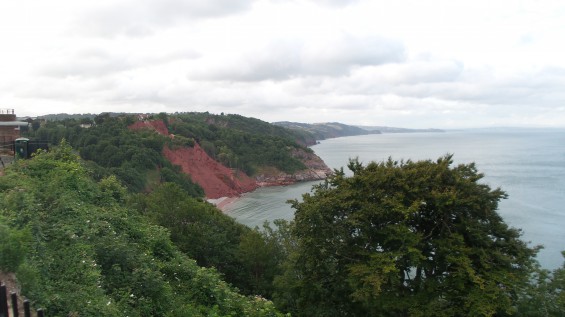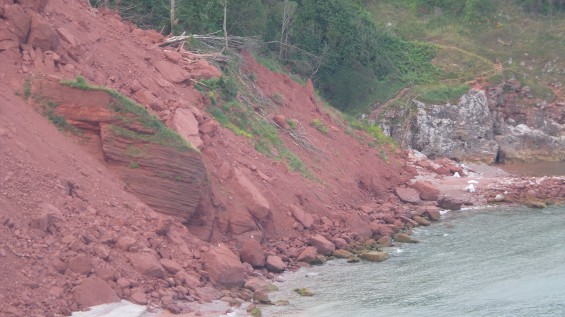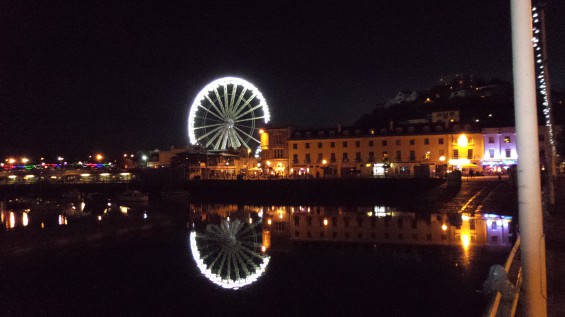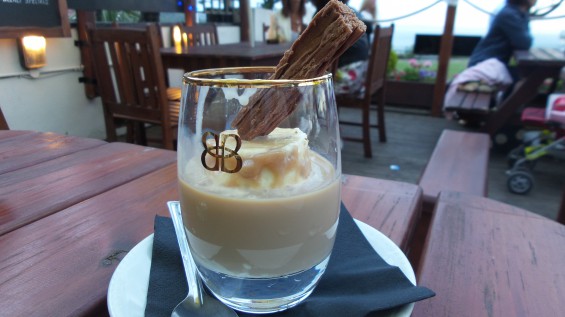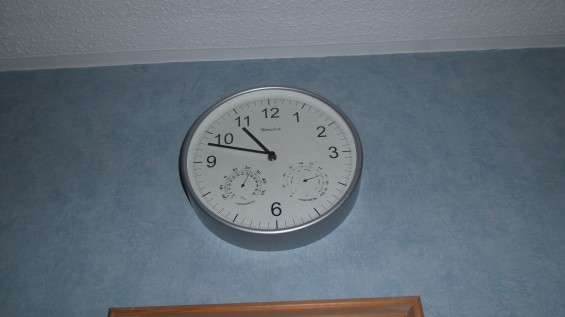 (Last picture was in a pitch black room using xenon flash)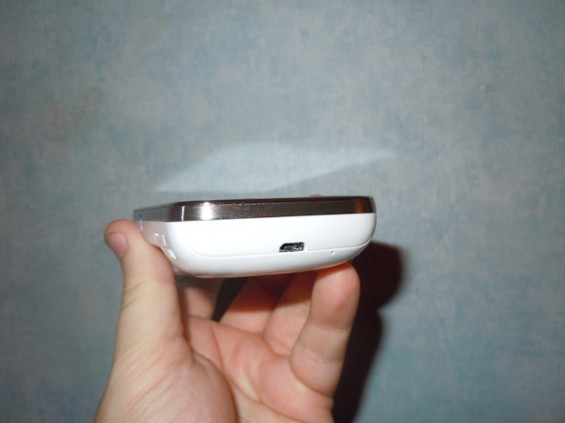 The bottom of the phone has the microUSB port for charging and for data transfer to a computer.
The microphone on the bottom is used for voice calls and also to record audio when in video recording mode.
The bottom also has a part which comes away to reveal the battery and SIM card slot.  Talking about that SIM card, the Zoom takes a Micro SIM. I'd advise getting a normal Micro SIM and not use a Nano SIM with one of those plastic adapters. This is mainly because I had issues when trying a Nano SIM with an adapter, the fit wasn't good and felt like it would get stuck in there or break something when trying to remove it.

At the top you have the 3.5mm headset port as now standard on most phones. This allowd you to either use the ones in the box (which are good quality it must be said) or your own if you have a set you like using.
There's also an IR blaster allowing you to control a TV with a preinstalled app. This is something seen on the HTC One and is now well known thanks to the amount of promotion HTC have put behind it.
You also have the other microphone used for noise cancelation and also to pair with the bottom speaker for stereo audio when recording a video.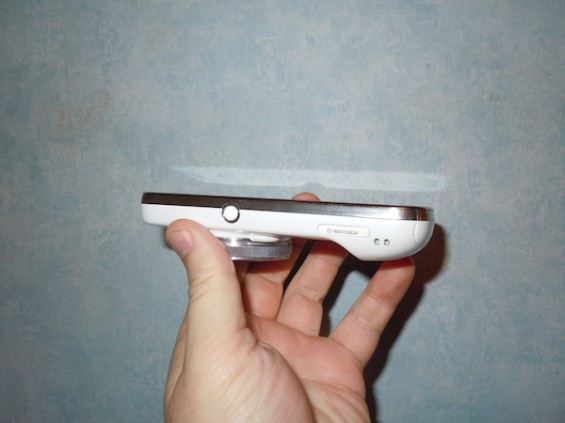 The left side has the slot for the microSD memory card, just in case the 8GB of built-in storage wasn't enough. Don't forget that. only 5GB of that is available before you put anything on it.
You also have a lanyard hole which is a fantastic idea.  When I was in New York recently taking pictures on a Lumia 925 I was always worried I would drop the phone from the top of the tour bus. The addition of this simple little loop will set your mind at ease.
Right in the middle comes something unique to a phone – a hole to fit the Zoom onto a tripod. This is especially handy at night if you want pictures without flash or you just want a really steady shot.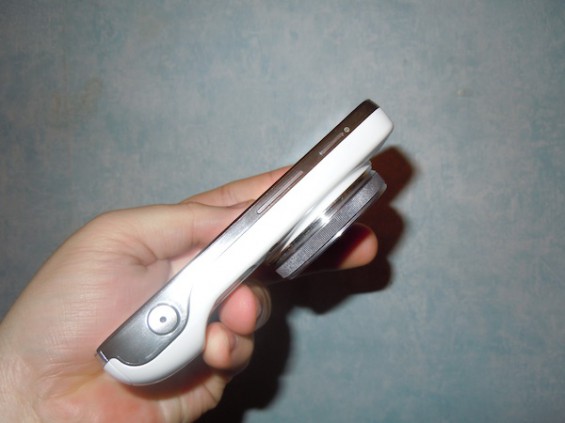 On the right side is the power button which is used to put the phone to sleep.
The volume up and down keys ? Well, I really wished that they would control the zoom when in camera mode. Sadly this wasn't the case.  You either have to use the ring on the back (which can feel uncomfortable) or do what I did and use the on-screen controls.
Finally you have the camera shutter key which is nice and large and makes taking photos very easy. It's a shame that holding onto this doesn't open the camera from sleep mode. Instead you have to wake the phone, unlock it and then press to open the camera. In that time you might have missed that special photo opportunity.
Final Thoughts
The S4 Zoom is a very interesting device and, as someone who always looks for the best camera in a phone, it should really have impressed me. The Zoom has a 10x optical zoom, xenon flash and a massive 16 megapixel lens.
In some ways I would have to agree that it is impressive.  The Zoom was able to get really close on objects you would normally not be able to see. That xenon flash helped in low-light conditions and the 16 megapixel images looked great after getting transferred to a PC.
However, when it came to using as a phone the Zoom just wasn't as usable as I had hoped. This was mainly due to the large camera ring on the back getting in the way.
It was also a little awkward to hold at times, especially when writing texts. Even with Swiftkey installed I was making many mistakes which I wouldn't have made on another phone. I've used the Xperia Z and HTC One and haven't made those mistakes.
Whilst the S4 Zoom is a fantastic camera, it is just that…. a fantastic camera. There's too little thought put into making it a decent mobile phone.
The 2330 mAh battery did quite well, although using that xenon flash drained it quicker. As with most phones these days a charge each night was recommended.
The Nokia Lumia 1020 is on sale soon. This has a xenon flash, 41 megapixel lens and allows for zooming after you have taken a picture. This, however, is housed in a normal phone-style design and might be the better option for many people, if you can convince yourself to move to Windows Phone.
Kudos to Samsung for trying something different and even if this is not for everyone, there will be a market out there who will love the S4 Zoom.
Galaxy S4 Zoom Review
Design - 5
Hardware - 6
Software - 8.5
Camera - 9
Screen - 6
Battery - 7.5
7
Interesting idea but more camera than phone and that makes it hard to use as an 'every day' device