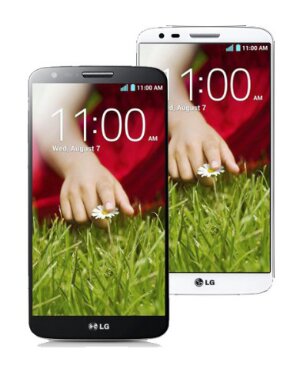 Looking to get an LG G2 without getting shot in the process?
Independent retailer Clove Technology is first with a pre-order listing, showing the G2 priced at a surprisingly reasonable £468 including VAT (£390 exc. VAT), not cheap but a flagship device, it's around £100 less than the launch price for Samsung's Galaxy S4, 
The retailer says it'll have the LG G2 in black and white with 16 gigabytes of storage, and that the first stock is expected in late September.