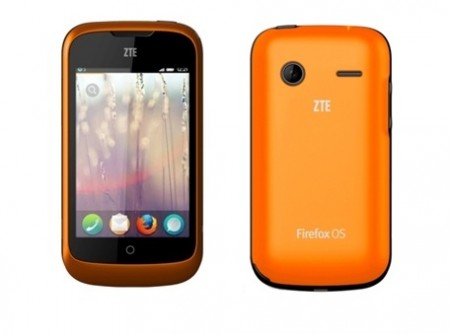 This morning on their company news page ZTE announced the ZTE Open will be sold on E-Bay in the USA and Europe.
Dr. Li Gong, Mozilla Senior VP of Mobile Devices stated;
"Mozilla is dedicated to moving the Web forward as a platform for innovation and building products that people love. We are pleased that now we will put the full power of the Web in even more people's hands. With a great potential user base, we know that even more developers around the world will create their apps with new APIs to stimulate an inspiring new wave of innovation."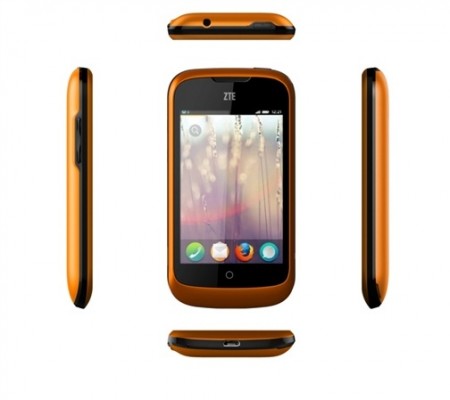 At £59.99, the ZTE Open is not marketed as a flagship device. It runs Mozilla's Firefox OS which is designed more for budget level handsets. It features:
* 3.5in 320×480 touchscreen
* 1GHz Qualcomm Snapdragon processor
* 256MB of RAM
* 3.15MP rear-facing camera
* 2GB of internal storage expandable via microSD card
* HSDPA and WiFi connectivity
* 1,200mAh battery
It will available in blue and orange colour variants. A quick search on E-bay UK today showed two black developer ZTE Opens already available, is this something that would interest the general populace?
Will most people not even notice it and simple go for the latest Samsung or Nokia phone?
Make your feelings known in the comments section below.