Thinking of joining Vodafone 4G? If you're a sports fan then Voda have the answer. Picks the Sport Pack as your free option on a 4G plan and you'll get FULL access to all Sky Sports services. The deal is on until 23:59 on the 18th August, so you've got just days to sign-up.
Thats Sky Sports 1-4,  Sky F1 as well as Sky Sports News…… FREE for up to two years.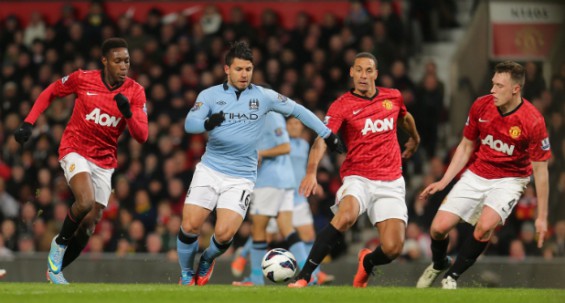 But what's even better is if you sign up and activate your Sky Sports Mobile TV subscription before 23:59 on Sunday 18 August 2013 – the first weekend of the new football season – you'll get access to all six Sky Sports channels for up to two years**. That's Sky Sports channels 1-4, as well as Sky F1 and Sky Sports News. That's a whole lot of #4GSport to get stuck into!

If that sounds like a dream come true, it's really easy to get going. Simply sign up to a Red 4G-ready price plan between now and 18 August and choose Sky Sports Mobile TV. You'll receive a text with a unique Sky ID code, which you'll need to use to create an account at Sky.com/signup.

But remember, the access to these extra channels is only available to those Vodafone Red 4G-ready customers who activate their Sky Sports Mobile TV subscription before 23:59 on 18 August 2013.

If you subscribe after the 18 August, you'll get access to the fantastic range of live sports available through the regular Sky Sports Mobile TV service.

All done? Then you'll be good to go! Just remember to take a break from the sporting world to eat and sleep every now and again.

#4GSport or #4GMusic? For more information on our Red 4G-ready plans, click here.
Link: Vodafone Social