According to AllThingsD, Apple are due to announce an event for the 10th September with the focus on either one or two new iPhone devices.
Normally we would expect to see the iPhone 5S as the only device but there have been many leaks recently of a second device called the iPhone 5C that appears to be a cheaper low to mid range phone.
It is looking more and more like this year's flagship will be a 5S device instead of a 6 with the same design as the original 5 and some internal improvements, also bringing more LTE bands allowing us folk in the UK to pick our network of choice.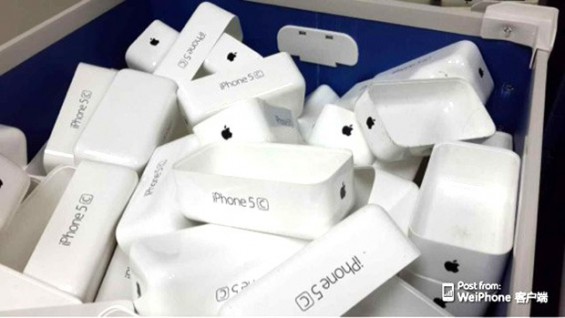 Apple have not yet confirmed a date but with the rumor being exactly a month from today, expect an official announcement soon
Link: AllThingsD