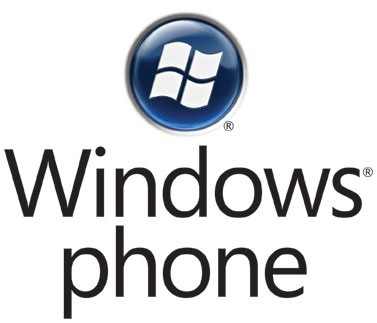 An updated version of Windows Phone 8 is on the horizon and GDR3, as it's known, will contain a number of minor improvements.
The rumoured changes include 1080p resolution support, the ability to have 3 medium-sized tiles in a row, orientation lock and a "Driver Mode" which will turn on by itself when you connect via Bluetooth. This will have the ability to reject calls with a pre-defined message.
Other rumours include a web portal for accessing your texts, but it remains to be seen how much of this makes the cut.
Via – Reddit