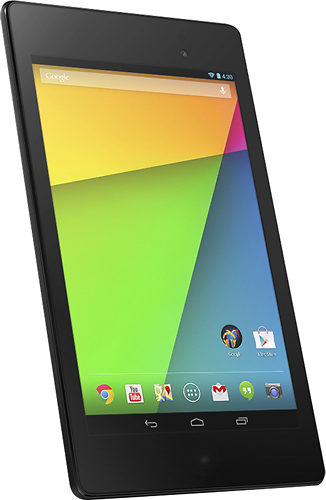 Many years ago when Google started the Nexus program they would be the most open devices available. You could unlock whatever you wanted, flash anything, just generally do what the heck you wanted to with it. Knowing full well that you could download a factory image and flash it via fastboot. Effectively factory resetting your device.
As the years went on more and more Nexus devices were sold, the Nexus name is now almost a high street brand, with phone shops and electronics shops both stocking Nexus devices.
When LG were given the reins last year the factory images took forever to be published, due to various chip manufacturers not wanting details and drivers of their hardware freely publishing online. Although luckily Google, LG and the manufacturers eventually published the images and all was good.
In an interesting twist yesterday Jean-Baptiste Quéru resigned from his role as the lead of the AOSP team responsible for publishing the factory images for the Nexus devices. Why you ask? He took to Google+ and posted the following.


Apparently Qualcomm are not allowing Google to publish details of the proprietary Adreno 320 GPU. Without GPU drivers your device isn't going to get very far at all. If Jean-Baptiste raised this issue six months ago I'm guessing that Google aren't getting very far in discussions with Qualcomm.
So back in the real world how does this all effect us? Well the high street consumer probably couldn't care less, but for the millions of people who like to hack their devices are going to be left in a precarious situation.
It does make you wonder how much power Google have over their manufacturers or whether they just don't care as they'll get the money no matter what happens.
Source – JBQ Google+
Via – Android Beat