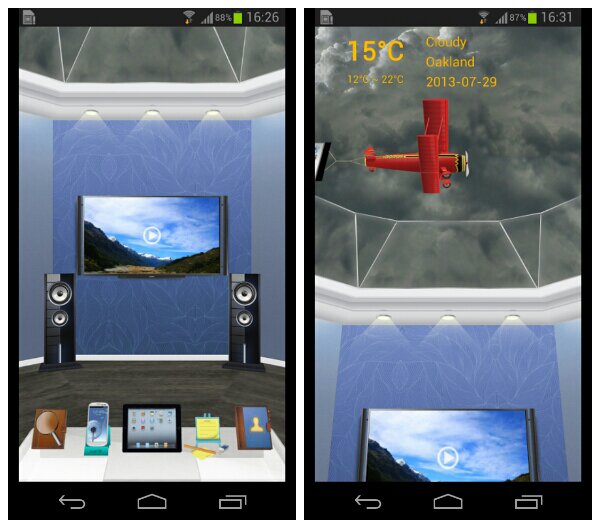 I've used a lot of different Android launchers in my time, some have stayed with me for years like ADW, some I've tried out have been a bit odd like Regina and some are unlike anything I've ever seen before.



3D Home for Android has just had an update and with it comes one of the most unique launchers I've ever come across. Some of the features are:
*Cool 3D animations, 3D walls, 3D widgets, 3D application icons
*Slick and smooth 3D animation effects
*Amazing customization abilities
*Easy navigation and 3D objects replace traditional icons.
Take a look at this demo video below.
3D Home basically make your phone desktop into a 3D house with various scenes and themes that you can apply.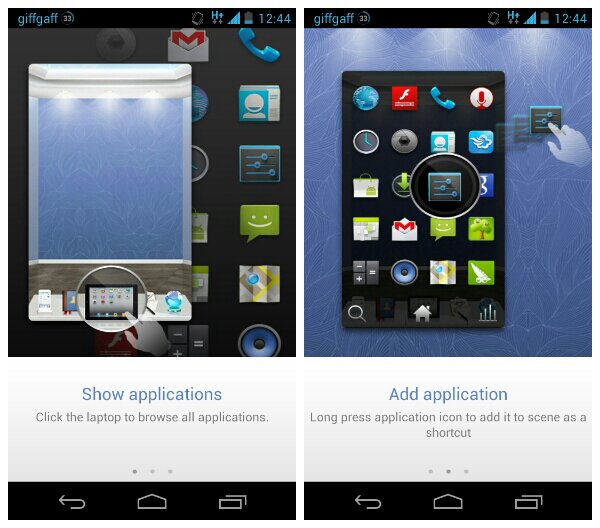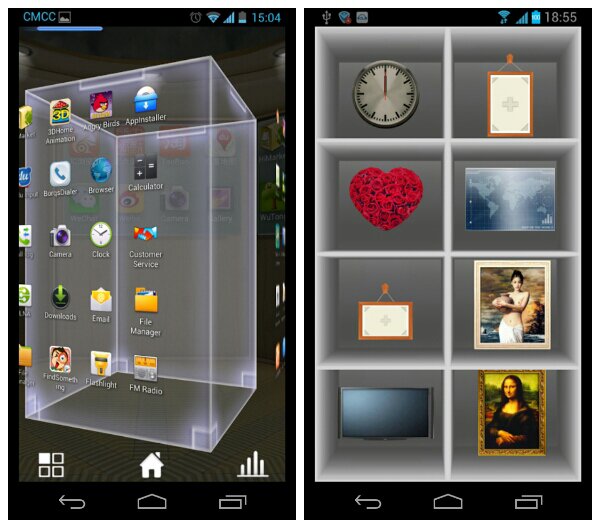 You move around the "home" by simply sliding vertically and horizontally and you can even rotate the ceiling, walls and floors separately. You can also arrange furniture and choose wallpaper as you wish. The app dock is also a desk, which can also changed for a nice glass coffee table.
You get a selection of objects that you can add to the dock or the rotating room to make it all a bit more personal, you can even download more objects as well.
The launcher has a lot going on, I had a play about with it yesterday and I just ended up making a mess in my house. 3D Home is definitely different, it might not be for you. Either way it is a free app and it's available on the link below.
Play Store Link – 3D Home
If you fancy reading the entire app description hit the press release button below.