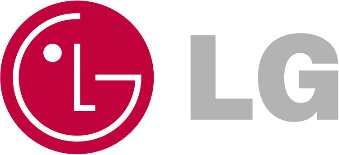 Welcome aboard. Take your seats for the live feed. Popcorn and drinks are available from your friendly Coolsmartphone staff. The live coverage is below, but if you want more we've managed to grab a big truck-load of videos to show off the new LG G2, so if you want more information and a closer look at this hot new phone, click on..
https://www.youtube.com/watch?v=aQLLee2vMFk&feature=youtube_gdata_player
Update – Hands-on and demo videos below. Lots of them. Lots and lots.
https://www.youtube.com/watch?v=ng8fhYMuWV0&feature=youtube_gdata_player
https://www.youtube.com/watch?v=dd7ho3fhg_4&feature=youtube_gdata_player
https://www.youtube.com/watch?v=25U4Qvph2UY&feature=youtube_gdata_player
https://www.youtube.com/watch?v=DhQKxfvg4qI&feature=youtube_gdata_player
https://www.youtube.com/watch?v=BR0c9acOEgg&feature=youtube_gdata_player
And hit the blue button for the press release