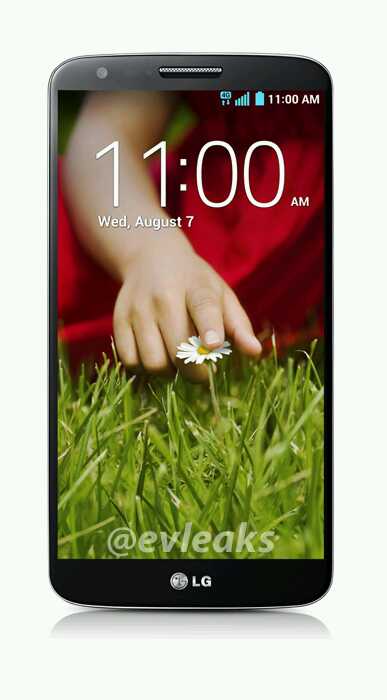 LG are due to unveil their latest device, the G2 is what some expect their next Nexus device to mirror quite closely.
The LG G2 is going to be a high end flagship and I'm hoping it makes it to the UK, unlike last years Optimus G and Optimus G Pro.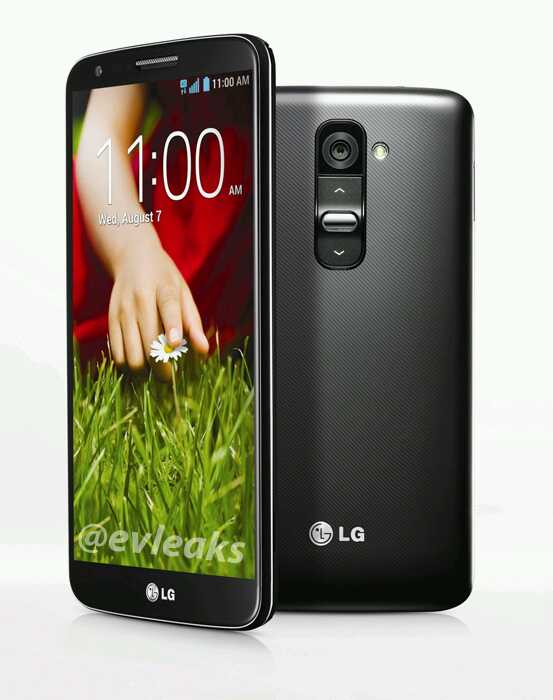 We'll have all the details later on today about the LG G2, unfortunately none of us are going to be in New York for the event.