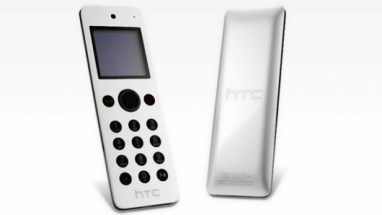 Many many years ago I had an HTC Advantage as my main phone, within minutes of taking it out of the box I realised it was too big to use as a phone.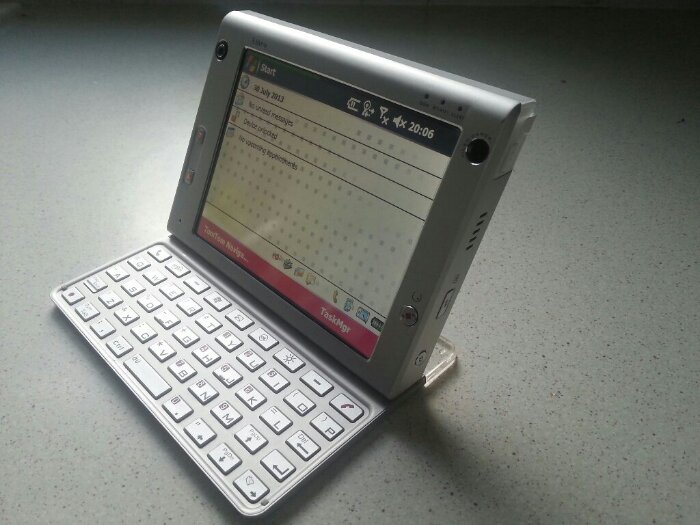 I had to invest in a little Bluetooth handset by LG called "style i" and it seems HTC are about to sell something very similar.



Our friends over at Clove have one of those pre-order pages up for something called the HTC Mini+. Here is the product info about it.
Taking calls on your smartphone can sometimes be a little inconvenient due to it's size, therefore a more portable and comfortable handset is sometimes required. The HTC Mini + is just such an example.

An ideal companion to your smartphone, pairing via NFC or Bluetooth this handset will allow you to take calls that may be coming in to your paired smartphone.

Built-in CIR allows you to control the TV and your HTC Media Link HD with the HTC Mini+, perfect for multitasking in a busy household.

Reasons to buy HTC Mini+ BL R120 Bluetooth Media Handset
– Pairs with your smartphone
– Allows you to make and take calls more conveniently
– Allows you to control your HTC Media Link HD
Clove are asking £64.99 for the HTC Mini+ and they currently don't have an idea of delivery date so I'm rather reluctant at this stage. But if your planning on getting a huge HTC One Max then this little handset might be really useful. If it works with any Android device then it could be a really useful accessory for people who own devices like the Asus FonePad or the Galaxy Mega. We'll probably find out in a few months time.
If you're interested just head over to the link below.
Source – Clove