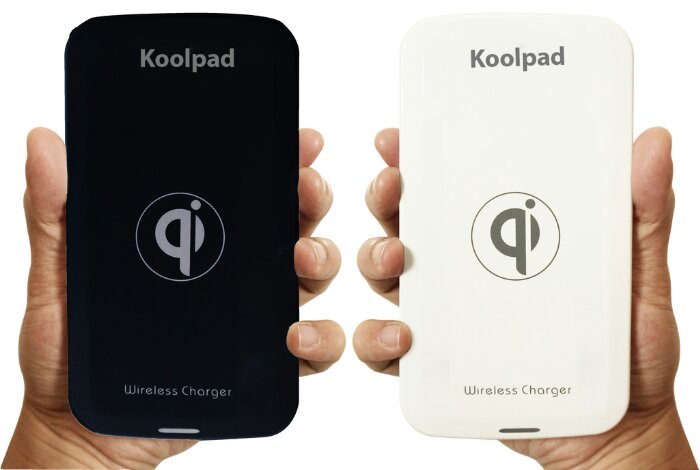 Wireless charging up until now has been one of those things that always seemed rather expensive to try out, also only a few Nokia Lumia models and the LG Nexus 4 were able to join in on the wireless charging fun.
Over the years Samsung keep saying that their latest devices will support wireless charging and they haven't really followed through. The Galaxy S4 is the closest they've got to it really.
I'm a Galaxy Note II owner and recently I've got into a bit of wireless charging with a Nokia Lumia 925 and every time I plug my Note II I wish I could charge it wirelessly. Mainly because of the ease of it all, I've looked into third party alternatives and they involve odd charger plates and little USB attachments. Then yesterday I spotted something, Clove posted details of a new product on their own blog, the product is available for the Galaxy Note II and the Galaxy S4.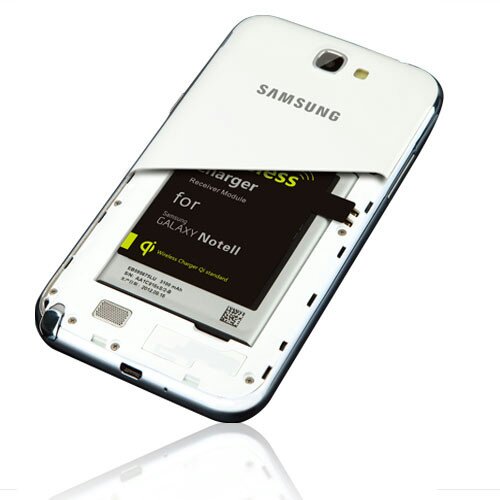 So what on earth am I on about, to cut the whole story short, Clove have got some nicely priced Qi compatible wireless charging pads in stock along with receiver cards for the Galaxy Note II and the Galaxy S4. The receiver cards sit under the backplate of the device and they allow the battery to charge wirelessly. As I've already got a few Nokia Qi compatible pads at home I've bought a Note II receiver card and I'll be reviewing it in the next week or so. If you can't wait for my little review then you can get just head over to the links at the bottom and buy them yourself.
In total from scratch it would cost you about £50 in total to get a charging pad and a receiver card, which is reasonable when compared to other charging units. It is also pretty handy as the Note II was never designed to be charged wirelessly. You could also use this as a way to get a cheap plate for a Lumia or Nexus 4 as well.
Qi compatible wireless charging pads £30 available here, Galaxy Note II receiver cards £16.80 available here or the Galaxy S4 receiver card £16.80 available here.