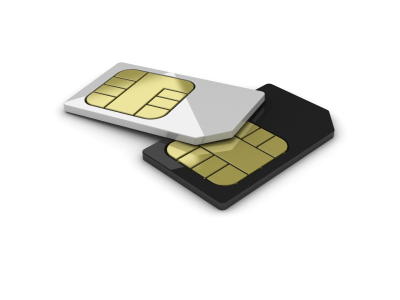 Saving money. Secretly we all love to do it. Whether it's a necessity or not, saving a few quid here means that you can have a beer there.
Over on HotUKDeals they have a frequently updated thread detailing the latest SIM-only deals. The prices are already low, but when you add in the savings from those clever cashback websites it makes things even cheaper.
The guys have updated the SIM-only deal post many times over the 18 months it has been live, with the original thread getting over 850,000 hits. The original poster no longer has the time to update it, so a new thread has appeared with the latest deals.
This week there's a T-mobile SIM-only plan which, provided you sign up for 12 months, gives you 500 minutes, unlimited texts and 1GB of data for £11 per month. However, after you've taken off the £80 you get in cashback via QuidCo, it effectively makes it just £4.33 per month. Now that is a deal and a half.
If you want more of everything there's a Three SIM-only deal for £15. This is another 12-month deal but gives you a massive 2000 minutes talk time, 5000 texts plus unlimited data and tethering. With the £63 you get in cashback it effectively makes it £9.75 per month. Unlimited data and tethering for less than a tenner a month? Seriously, what are you waiting for?
Couple this with a cheap SIM-free phone or your old contract mobile and you're going to be saving yourself a stack of cash.
Have a look at the other deals here or dive into the spreadsheet.