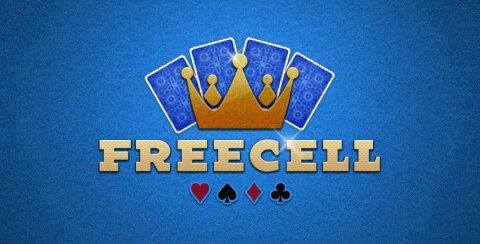 Freecell is one of those games that I seem to have played throughout my life, be it as a child on Windows 3.0, on my HP ipaq, on my weird USB TV stick or even on my Windows Phone devices. Blugri Software have made a few Solitaire based games recently and Freecell is the latest.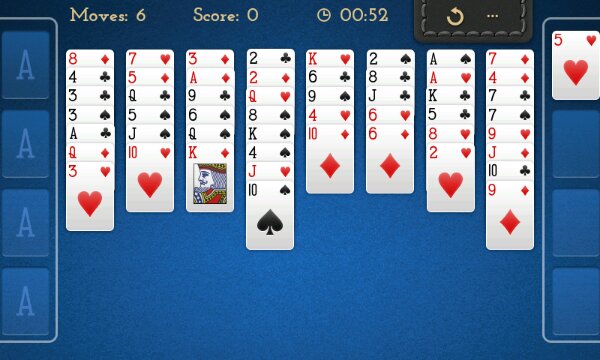 Blugri's FreeCell highlights:
– High quality design and graphics
– Subtle sounds
– Intuitive and efficient game interface
– Single tap to move cards
– Detailed statistics to keep track of your performances
– Intelligent hints to help you out when you're stuck
– An undo button
– Autocomplete your almost finished game
– Standard scoring
– Interruption friendly, you're game is saved when you get a phone call or cannot finish your game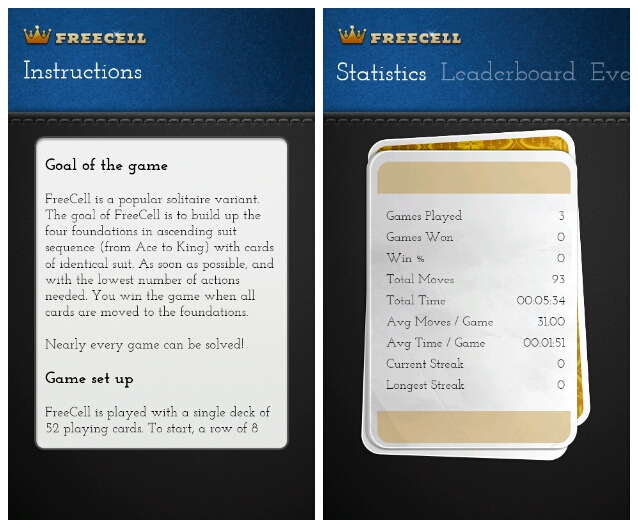 The nice thing about Blugri games is that the graphics are always pretty good and the games are backwards compatible, so Windows Phone 7 users can have a go too.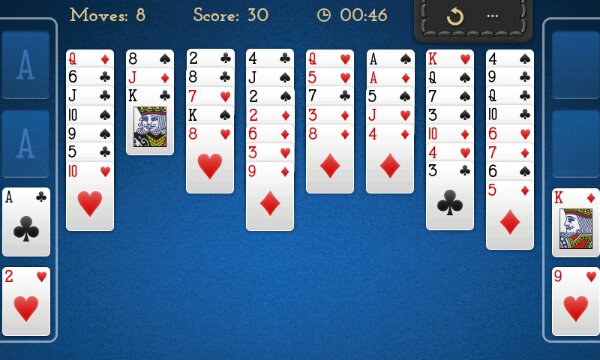 The game itself is quite addictive as it features a sort of intelligent method of helping you to complete moves, so a quick tap of a card will move it to where it should be.
Would you like to watch a video of the game? Of course you would.
Freecell by Blugri is available for free on the link below.
Windows Phone Store Link – Freecell