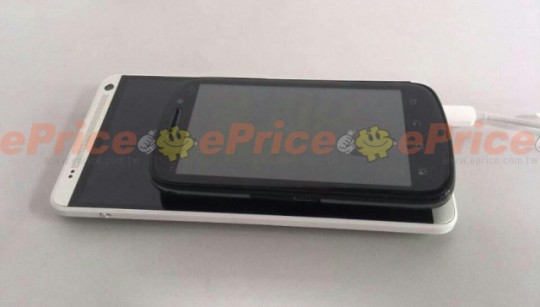 The other day we reported on some images of the HTC One Max that had leaked, but there was doubt about the credibility of them due to a lack of a size reference. Well, the same leaker has now released a photo of it beneath a (4-inch) Motorola XT882 that clearly shows what a biggun it is.
The photo also shows the first side view of the handset, which reveals some sort of toggle switch. To me it looks more like a latch. What this does is unclear, although if it is indeed a latch it does point towards some sort of removable backplate. There have also been rumours of a dual SIM version, which may be the use for a toggle switch.
Truth is that we don't know, but you can rest easy in the knowledge that if any more details appear we'll be here to pass them on.
HTC Source have created this handy image to show the scale of these gigantic phones. It really does put things into perspective!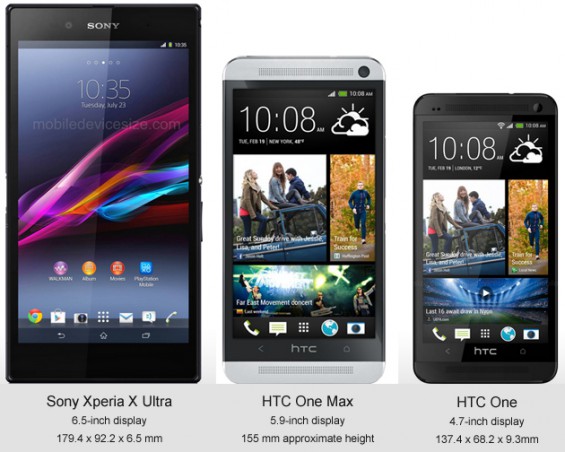 Source – ePrice