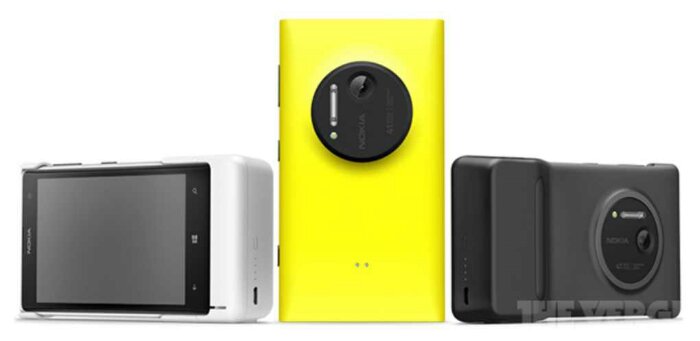 Pre-orders are an odd phenomenon. Estimated prices, estimated delivery dates and vague details about available colours.
The device in question this time round is the eagerly awaited Nokia Lumia 1020 and it's great big 41MP camera.
Expansys have opened up pre-orders at £599.99 (TBC) including delivery and VAT. They have said that they are getting white and black first in the first week of September (TBC). You can pre-order the black one here or the white one here if you're super eager. So far they have no news on the yellow model, so it seems that Nokia still are going to mess another product lunch about by holding back specific colours. Oh well, maybe one year they'll get it right.
Update – Clove have also now got a pre-order page up as well, with the same delivery time but they are offering the 1020 slightly cheaper at £588.00 including VAT here.
It is certainly going to be an expensive phone, but it seems that it will be cheaper than I thought it would be. I still can't decide whether I want one yet though.