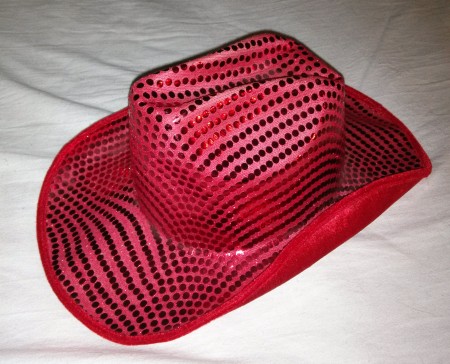 Over the past couple of weeks we've been running a competition to win one of two Sony Xperia Tablet Z cases, just by leaving a comment on our articles!
Well, all the entries have been printed out and tossed into my exceedingly camp cowboy hat, then two picked at random. The lucky winner of the Zenus Masstige Leather Case is Jimmy Casuelle, and the Tabletwear Advanced Case goes to Mark Jackson.
Congratulations to the both of you, all you need to do now is email us your address details at [email protected]
Thanks for all the comments we've had, but don't clam up now, we always want to hear what you have to say.
We've got more competitions coming up soon, so don't despair if you didn't win this time!