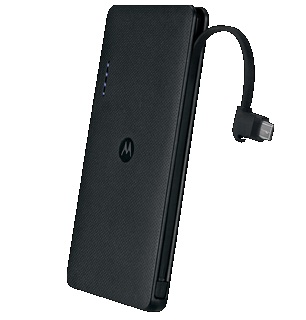 We're going to try something this week, but we hit a problem instantly.
It's the same old problem that we continually bump into on a daily basis. Battery life. It's just not good enough. It's not kept up.
In recent years I've seen really low-tech Nokia featurephones getting handed out to company reps. If you don't need email all the time, or have a laptop kicking around to do that, a phone like this is fine. Charge it once a week and you're done.
With a smartphone things take a downward spiral pretty quickly. If you want longer battery life you'll find yourself turning off the Bluetooth, the WiFi and GPS. Very quickly you'll find yourself with a very un-smartphone. We're all familiar with the nightly charge or the secret USB cable hooked into a work PC, so when I started planning out this feature it meant doing dummy runs and tests.
We're planning to do something pretty simple. Contact a parcel company and send a smartphone across the country. We're planning on tracking it as it goes but had to make a decision on whether to use GPS at all to track the phone. Using network location would use less battery power, although it is less accurate. Yes, already we were deciding on how to prolonge the battery life.
Maximising battery life is something we've written about before. Dim the screen, stop internet access when you don't need it, turn everything useful off and never, ever, use the thing.
So we took the easy way out. We stuck an additional battery into the jiffy bag, which effectively charges the phone as it travels.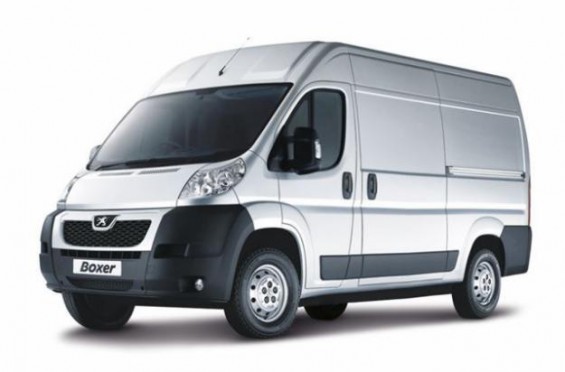 It shouldn't be this way. I noticed it when I recently picked up the HTC One and I even spoilt the entire look of my Samsung Galaxy S2 with one of those chunky long-life batteries. It even came with a new cover because it was so fat.
It shouldn't have got to the point where I now don't mention the battery life in most reviews because everyone rightly assumes that it'll be a day. However, we're going to see whether this will work. Will a fully charged battery, plugged into one of those portable power packs, do GPS tracking, live updates and not go flat in a couple of hours? Let's see…