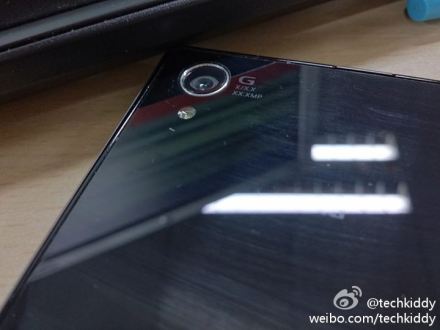 We all know by now that megapixels are not the be all and end all of smartphones and rather than go from what is on paper it's best to get real world experience using it.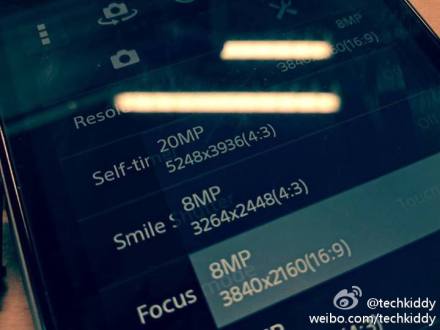 But we all love to see those specs don't we, this one is no exception @techkiddy leaked the images confirming the 20mp camera on his weibo page, and better shots than the ones on his blog which he posted last week here
Please take into consideration that these are unofficial leaked images, and shouldn't be taken as gospel.
What are your thoughts? Personally I'm yet to try a Sony Xperia device but they have been catching my eye recently taking on the same design patterns as stock android.