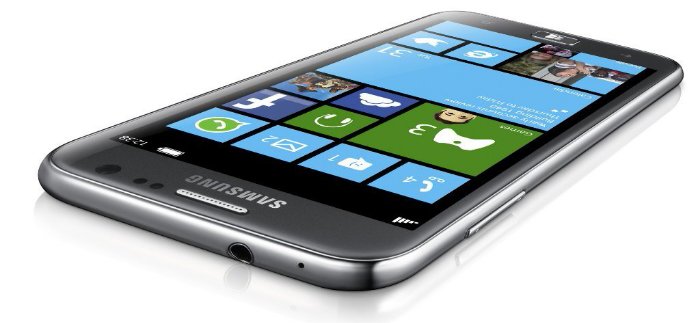 I'm not sure what is happening over in the Samsung Windows Phone development team, but I'm liking it. Today they have published two new Samsung Ativ exclusive apps. App Folder and Video Trimmer.
App Folder offers a new way for users to group their apps and settings shortcuts.
With App Folder, users can easily organize tiles.
In App Folder, users can select apps or settings shortcuts and manage folders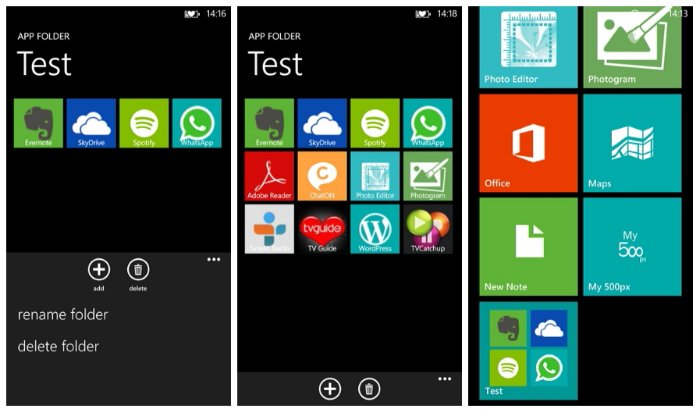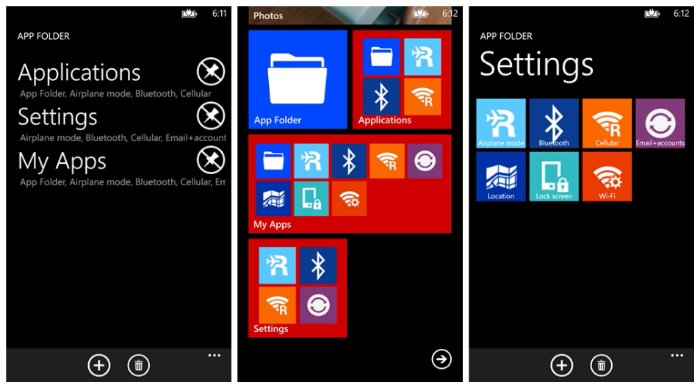 This will be an app that many many people will be glad has arrived. I've yet to try it out myself, but Ronnie has given it a whirl and he is impressed.
Video Trimmer Make videos easily using Video Trimmer.
Edit your video quickly and share your story with your friends.
Video Trimmer is an easy-to-use video editing tool for anybody from beginners to experts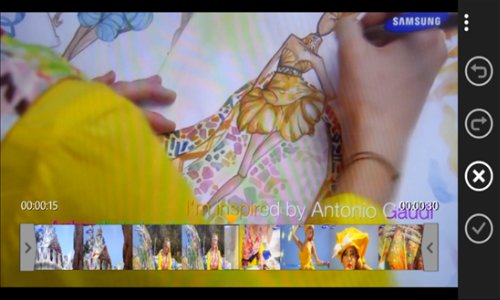 This app will be useful for some no doubt. Although this app didn't work for Ronnie as it wouldn't recognise any of the videos on the device. Maybe it's a memory card issue. Maybe it isn't. They'll probably figure it out soon.
Try them out for yourself if you've got a Samsung Ativ S on the links below.
Windows Phone Store Links – App Folder – Video Trimmer
Via – wpcentral