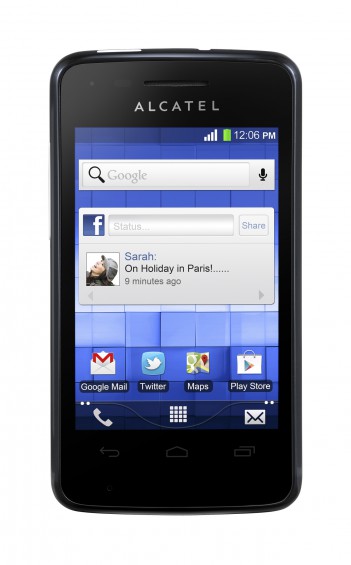 An Android handset for £39.99? Well, straight up we know it's not going to have a quad-core CPU, hi-res screen and an 8 megapixel camera. But, if you want a cheap and cheerful Android then Alcatel have a solution.
It'll be available today with Virgin Mobile on Pay As You Go and runs ye'old Android 2.3. Virgin and Alcatel are giving me phrases like "feisty" and "fun" in their emails, so let's admit that this is aimed directly at the budget end of the market.
Its name? Well, it's the Alcatel One Touch T'Pop.
Yes. T'Pop.
T'Pop.
Now, while I juggle with this mental image..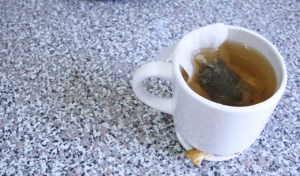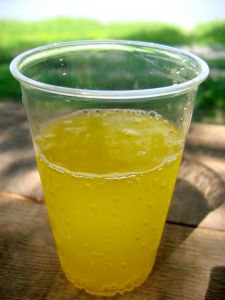 .. you guys can read these details.
Inside there's a 2 megapixel camera, 3.5" HVGA 320×480 pixel capacitive screen, WiFi, Bluetooth 4.0 with A2DP, aGPS and a 1GHz CPU. It has a 1400mAh battery, 2GB microSD card, 3.5mm audio port, FM radio and.. err.. 150MB of internal user memory.
It's available in glossy colours including "Bluish Black, Pure White and Flash Red".
Now, we've checked the Virgin Mobile website and it's showing as £59.99, then there's £7 delivery if you order it online.. that makes it £67.98. According to the lovely press people there's 20% off if you go to a Virgin Media store, making it £39.99 with a minimum £10 initial top up required.
Full details and some pictures below..