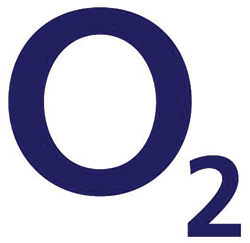 We all knew it was coming but, with EE stealing a March on their competitors, the other networks were keeping exact launch dates close to their chests.
O2 appear to have broken ranks and is prepping for a launch on August 29th.
Initially it'll only be available in three cities – London, Leeds and Bradford – but there'll be 10 cities by the end of the year. Obviously this is a lot less than EE because of the head start they achieved.
Details are a bit thin on the ground currently. We know that the cheapest O2 4G tariff will cost £26 a month, but we don't exactly know what you'll be getting for that as yet.
O2 are already facing up to the fact that current iPhone users won't be able to use their 4G network, plus it'll be slower than the "double speed" areas where competitor EE use their greater bandwidth slice to offer faster speeds.
Why won't the iPhone work on O2 4G? Well, current models only support 4G on 850mhz, 1800mhz and 2100mhz. O2 are going to be pumping out 4G at 800Mhz. Apple will no doubt address this in future models, but to keep existing owners happy O2 are offering a price promise to those who've recently bought an iPhone on the network.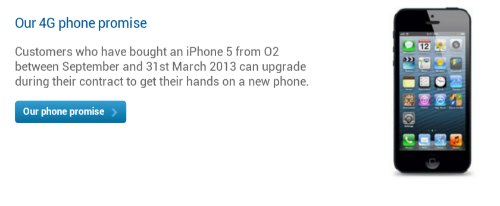 Another hot topic is data limits. O2, like EE, will charge a premium for 4G plans and there won't be any unlimited plans. If you're an O2 customer wanting to switch up to 4G but want to keep your phone then O2 state that this won't affect your existing contact length, but you will have to pay that but extra for the privilege of being on 4G.
By the end of the year O2 are planning to add Birmingham, Newcastle, Glasgow, Liverpool, Nottingham, Leicester, Coventry, Sheffield, Manchester and Edinburgh to their 4G coverage. They're aiming for 98% of the population by the end of 2015.