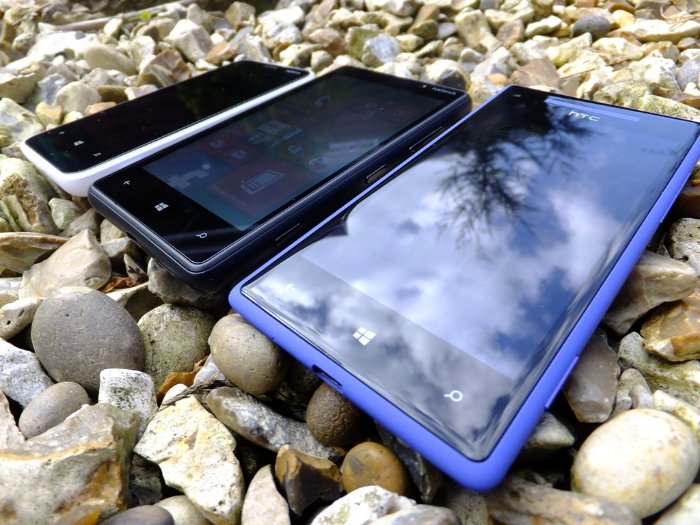 The ongoing battle between Google and Microsoft just seems to just keep on going.
Google originally planned to drop support for Exchange ActiveSync at the end of January 2013, but they agreed with Microsoft to extend it to the end of July instead. In a further twist to the story Google are going to extend support the end of December now.
So what is this all to do with? Well Windows Phone has had a built in method of syncing with Google services for many years now. That method is what Google decided to not allow to sync with your accounts anymore. Google decided to force people to use IMAP, CalDAV and CardDAV which are newer protocols to sync instead. Apple moved over to these new methods ages ago and as expected Microsoft are kicking their heels about updating their OS.
A Microsoft spokesperson has said the following about it to The Verge:
"We've reached an agreement with Google to extend support for new Windows Phone connections to the Google Sync service through December 31, 2013,"
This is good news for new Windows Phone users as syncing is a lot easier with the support in place. With the new GDR2 update which has the new method of syncing included, things are a lot more complicated. Which isn't the best for new users.
So far the GDR2 update has only rolled out to a handful of devices, the HTC 8X, the Samsung Ativ S and a few of the latest Nokia Lumias.
Hopefully by the end of the year Microsoft, the manufacturers and the networks will have managed to push out the update to fix syncing. One question that does remain unanswered though is quite how much Microsoft have paid for another few months of support?
Or maybe Google are just being nice and letting them have it for free.
Source – The Verge