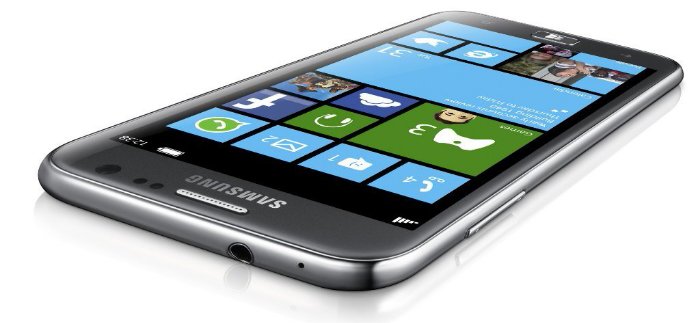 What do we want?
"exclusive apps for our Samsung Ativ S phones that we bought recently at a vastly reduced cost! "
When do we want it?
"now"
If you're a Samsung Ativ phone owner you're in luck as Samsung has ported two of their apps from Android across to Windows Phone 8. Which puts Samsung firmly second in the "exclusive apps" competition. The two apps aren't anything super special, but some of you may find a use for them.
Paper Artist is an app that takes existing photos and turns them into drawings.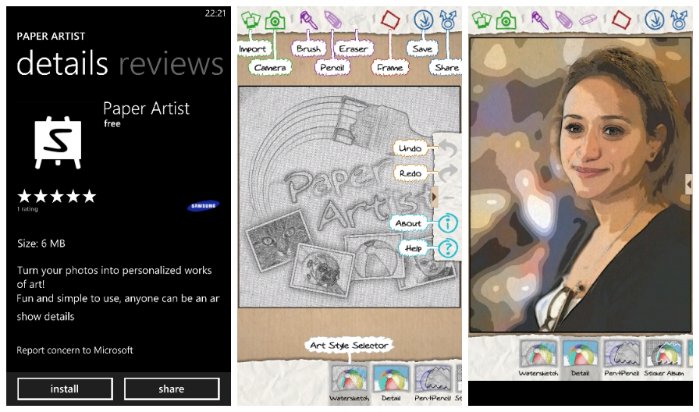 Turn your photos into personalized works of art!
Fun and simple to use, anyone can be an artist.

Features:
– Choose from over 30 original artistic styles to transform your photo.
– Modify your existing photos, or use the built-in camera.
– Paint with the brush to add a splash of colour and other magical effects.
– Write with the pen to add a personal message or a fun design.
– Add a frame or border for that finishing touch.

You won't believe how your precious memory will be transformed into something unique and special.
Share your masterpiece on all your favourite social media sites. Everyone will be amazed!
MangaCamera is another image editing app that turns your pictures into cartoons.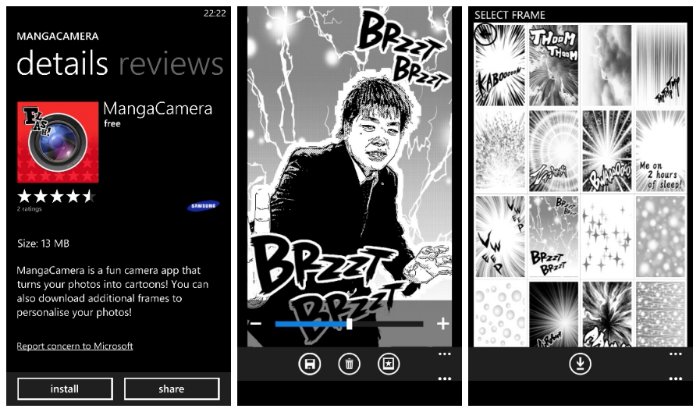 MangaCamera is a fun camera app that turns your photos into cartoons! You can also download additional frames to personalise your photos
So if you're one of the lucky people who have recently bought one of those reduced price Samsung Ativ S then these apps are going to be for you. The apps are both free and are currently only available using the links below. Enjoy.
Windows Phone Store Links – Paper Artist – MangaCamera
Via – AAWP