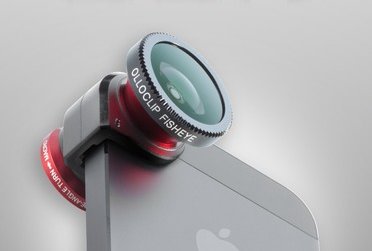 An Olloclip is a small lense that you attach to the back of your iPhone and it helps you get different focus on your pictures. The manufacturers have now released an app which makes taking photos with the lense even easier now.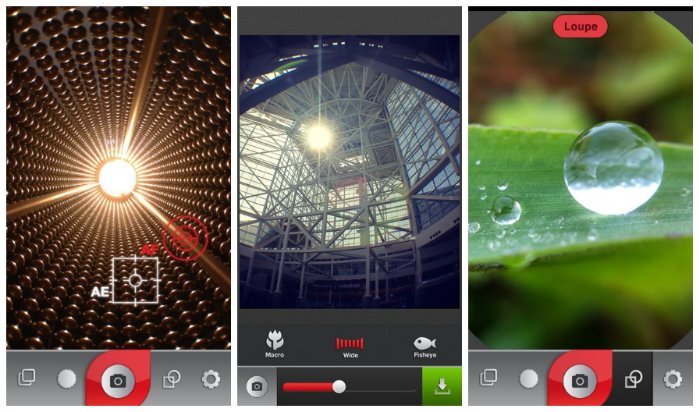 Introducing the official olloclip camera app!

Designed to work with your award-winning olloclip 3-in-ONE lens system. Use it with your olloclip lens system to build on the advantages you already get with your olloclip Fisheye, Wide-Angle and Macro lenses!

FEATURES

Mesh Editor Tool – Conversion lenses can add an interesting curvature to your photos. Once the photo has been taken, use the Mesh Editor tool to adjust this effect.

Video Mode – This mode allows you to shoot comfortably and easily while using your olloclip to transform your field of view.

Normal Mode – Maximize on your olloclip lens system by using Normal Mode to capture your favorite images.

Macro Mode – Use Macro Mode to help set your focus when using the olloclip macro 10X lens.

Reticles – Use the reticles to adjust focus and exposure independently or together. Tap the icon to lock the two on any point on your viewfinder screen.

Photo Library – Access all your photos through the olloclip app and then adjust them using the Mesh Editor.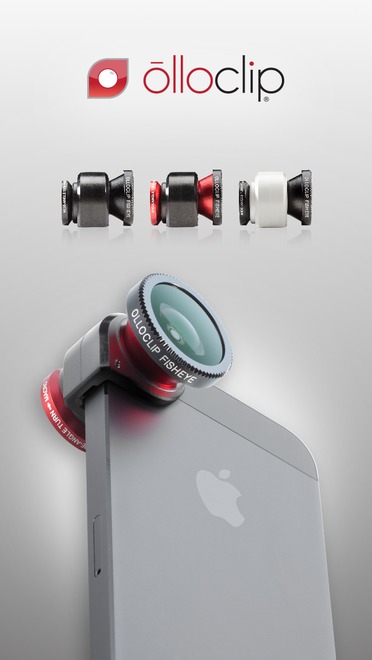 The free photo and video app expands the olloclip lens experience for the iPhone 5/4S/4 and iPod touch 4th and 5th generation and is now available for download for free in the iTunes App Store.