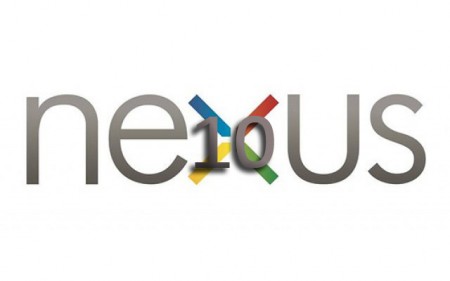 No I don't mean Bruce Springstien, I'm talking about Sundar Pichai. Now, he's has been around the block. He didn't become the senior vice president of Google without encountering journalists. He really should know that journalists can't keep secrets, especially when the secret is the manufacturer of the next Nexus 10 tablet!
It seems that during a conversation with Amir Efrati from the Wall Street Journal he let it slip that there would be a next-generation of the Nexus 10 official Google tablet, it'll be made by Samsung and will be released in the "near future". Amir Efrati did exactly what any other journalist would do – tweeted about it!
Expect to see new 10-inch Nexus 10 Android tablet (made by @Samsung) in the near future, Google's @sundarpichai tells me

— Amir Efrati (@amir) July 24, 2013
I'm sure there's a lot more to it than that, but this is all Amir is letting on as yet.
Apart from that there's very little else to go on at all, even though the rumour mill is predicting an October release date (11 months after the current one) and that it'll début with Android 5 Key Lime Pie there's nothing of any substance to back it up.
What do you want to see in the next-gen Nexus 10 (might copyright that!)? Let us know in the comment section below and bag yourself an entry to our competition whilst you're at it (details coming soon)!