For years now many have said that a phone camera will never replace a normal standalone digital camera.
However, has that now changed with the introduction of smartphones such as the Nokia 808 PureView, Samsung S4 Zoom and the 41 megapixel Lumia 1020?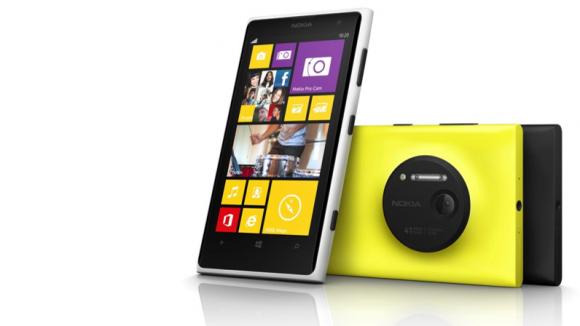 These new advanced low-light optics, huge megapixel counts, large sensors and LED or Xenon flash units help get the perfect picture. Maybe now is the time we can honestly say that yes, a smartphone can replace a digital camera.
Normally a digital camera is one of the first things I pack when going on a holiday, however I decided this time to only use a smartphone camera – the Lumia 925. I was lucky enough to spend just under a week in New York and it did a pretty good job to be honest.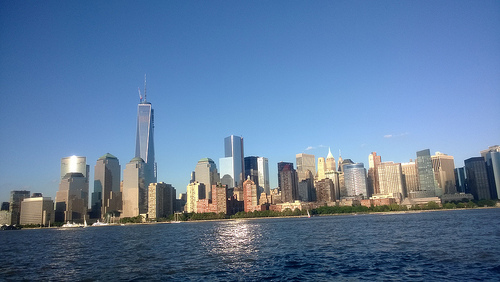 Best of all there was no separate battery to worry about charging, no memory card needed and – considering the near 40c temperatures – no need for extra bulk in my pocket.
In a time when mobile phones have 41 megapixel sensors, xenon flash units, 1080p video recording AND keep you in touch with the world, has anyone considered selling their digital camera or even gone one step further and already done so?
I have a 12 megapixel Nikon which has captured some great photos in the past, but with the Lumia 1020 being such a monster of a camera and my mobile phone, I have just finished boxing my camera up to sell on in the next few days.
Why not leave a comment below with your thoughts?
Would you sell your digital camera and just use a smartphone or are we still a while off being able to replace for your use?