EE today announced their financial results, but what they also announced a bit later on was that 10 more towns across the UK have had 4G switched on. This gives them 60% coverage just 9 months since launch.
The 10 new towns which are now 4G enabled are:
Altrincham

Bedford

Camberley

Crawley

Farnborough

Farnham

Maidstone

Rochdale

Tonbridge

Welwyn Garden City

Belfast, Newcastle and Southampton have also been upgraded to the new 'double speed' service allowing even faster downloads then ever before.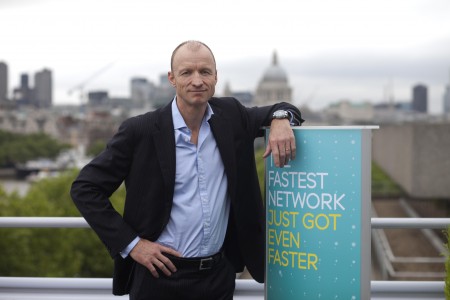 Here is the full press release from EE