Fresh Paint is an app that you've probably seen before, you know on the TV, Microsoft used the Windows 8 version of fresh paint in their recent TV ad campaign for Windows 8. Now it's available for Windows Phone 8.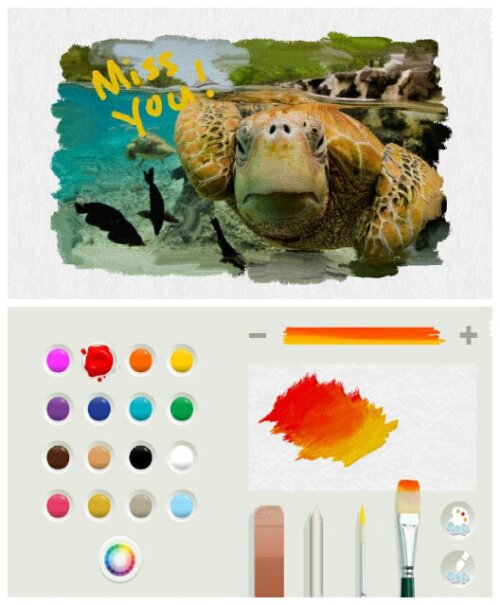 Unleash your inner creative with Fresh Paint – the ultimate canvas for your big ideas.
Fresh Paint is a fun and easy to use painting app. Create original artwork or turn photos into beautiful paintings automatically. From whimsical pictures of your friends to amazing landscapes, Fresh Paint enables you to create anything.

– Realistic oil paint and brushes
– Transform photos into paintings with artistic camera lenses
– Easy sharing with a tap, text message, email or SkyDrive
– Custom mix colors to create the perfect shades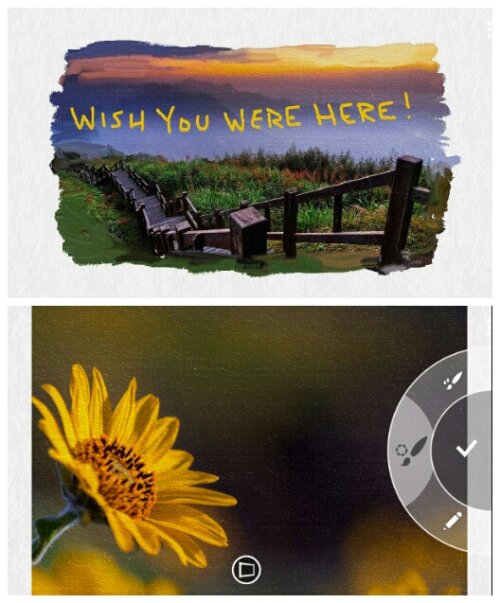 It is quite a useful app allowing you to import images and paint over them, put them on a canvas or just start from scratch and save your creation. Best of all it's free, just head over to the link below.