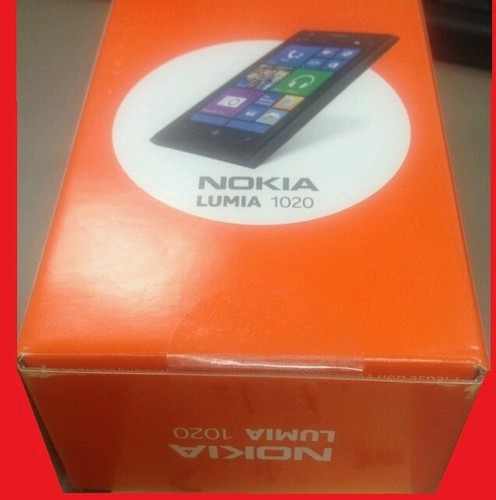 Want to spend £399? Fancy buying a Nokia Lumia 1020 on eBay and maybe even receiving it…. possibly ? How about ten of them?
This eBay listing is offering just that, although the description lacks any sort of.. eerrr.. description…
LOT OF 10 Nokia Lumia 1020 Smartphone, 32GB, 41 MEGAPIXEL Camera
There's an £8 delivery charge but, if you fancy a dabble and want to grab the phone before anyone else, it could be worth the risk if you've got money washing around. Currently it's not available to buy anywhere else as far as we're aware, so how these have got to Wales is anyone's guess.
The seller seems to be legit enough but we'd advise asking a few questions before you dive in. £399 is more than a little cheap for this handset and the description shows the price on dollars, so we reckon this could be a hacked account.
Thanks to Philip Norton for the tip.
Update – Poof! The listing had now vanished. Nothing to see here, move along.