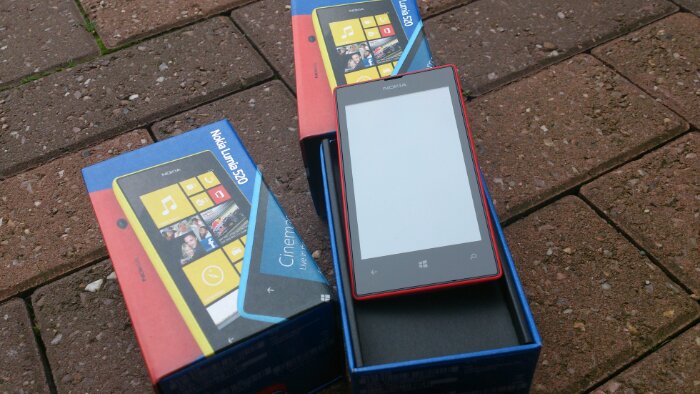 Can you remember episode 54 of the podcast? We announced another competition, this time to win a Nokia Lumia 520. All you had to do was send us a mockup picture of a Windows Phone of some sort and we'd pick two UK based winners. Well guess what people? We have two winners and here are the winning entries.
Winner no 1 – Sam Woodley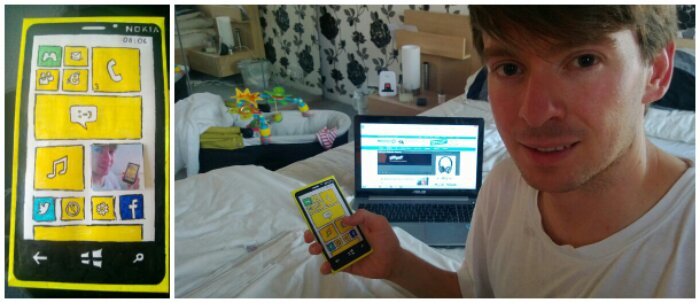 Winner no 2 – Angela Weldon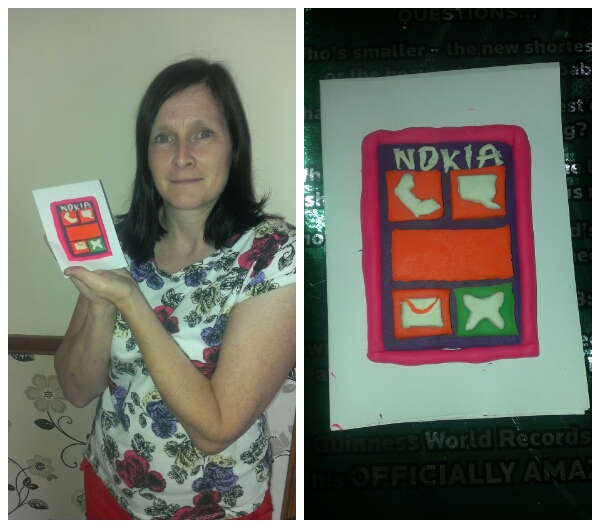 Sam and Angela, well done. We'll be in touch to confirm your win and sort out delivery of your prize.
We also had some amazing entries that really really showed your passion and spirit to win a prize, here are a few of the notable entries.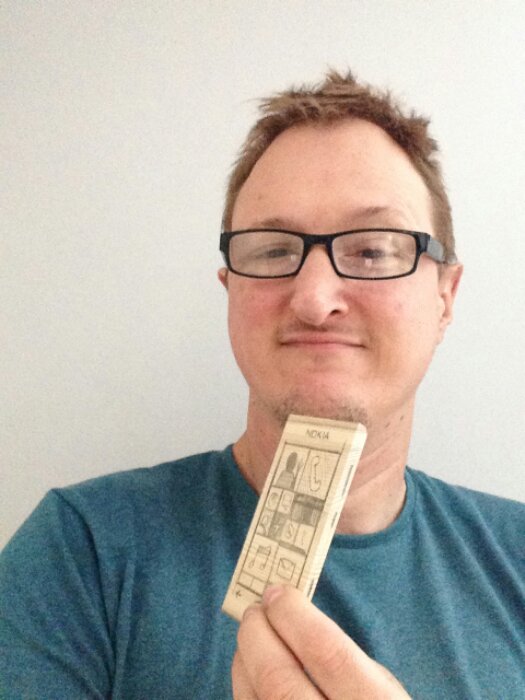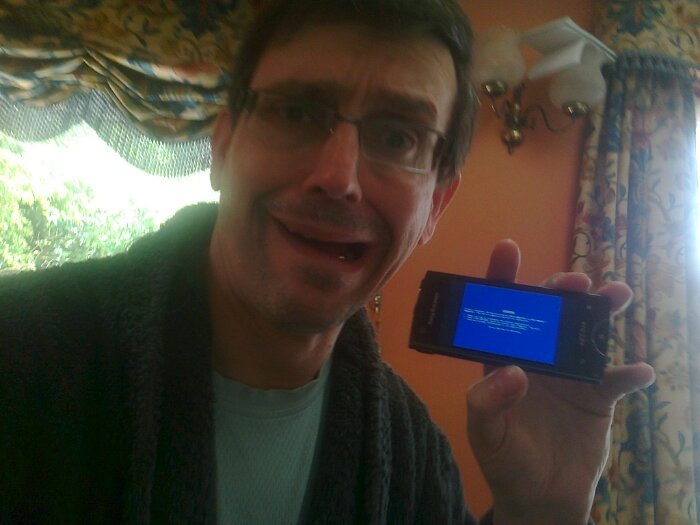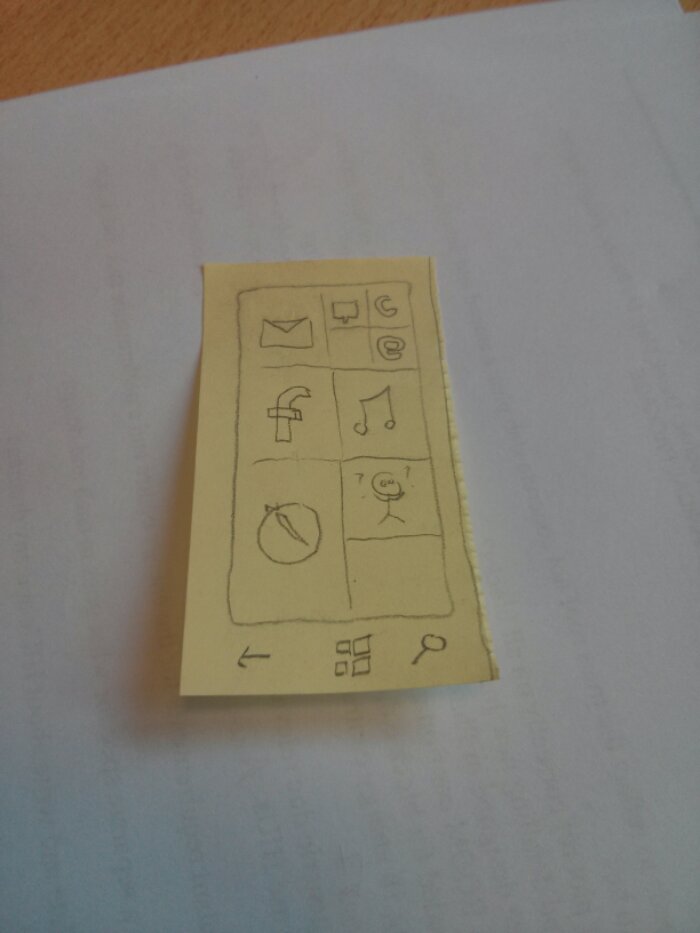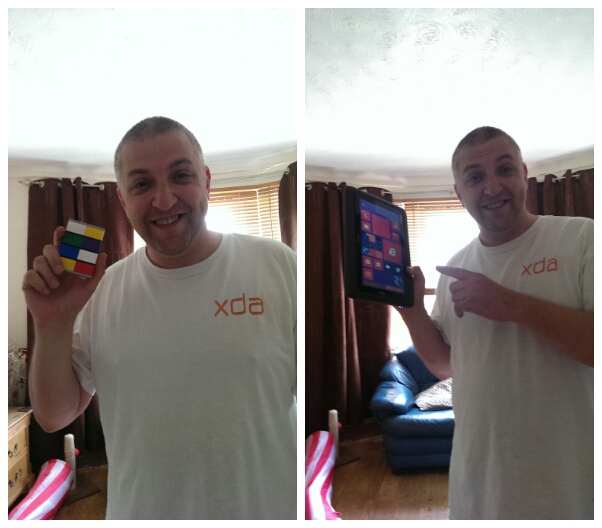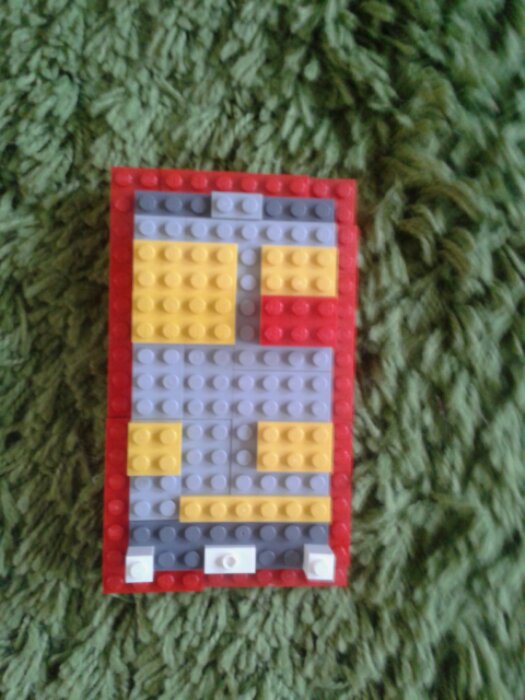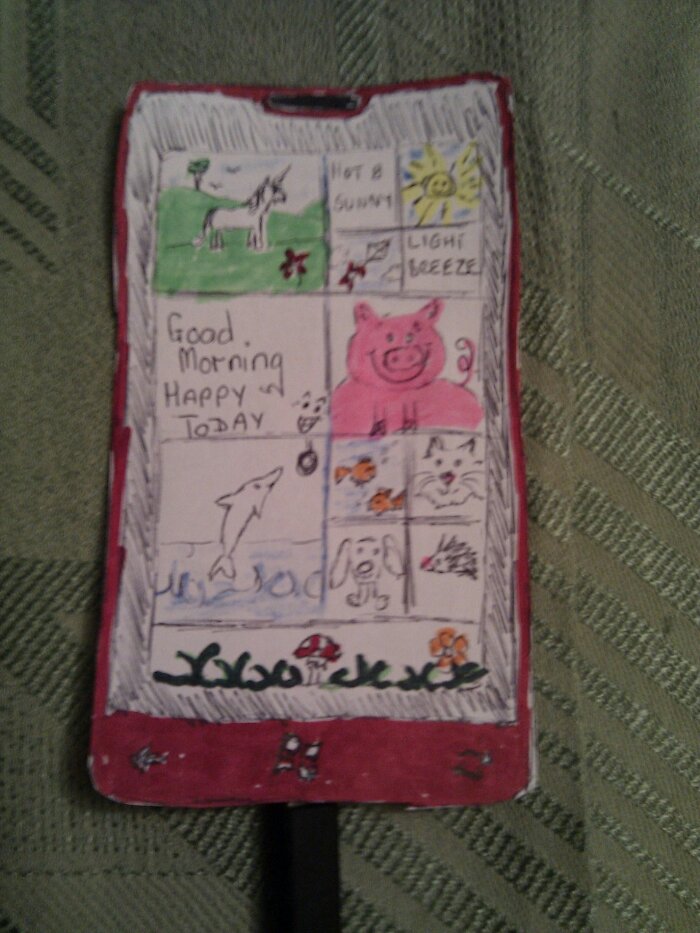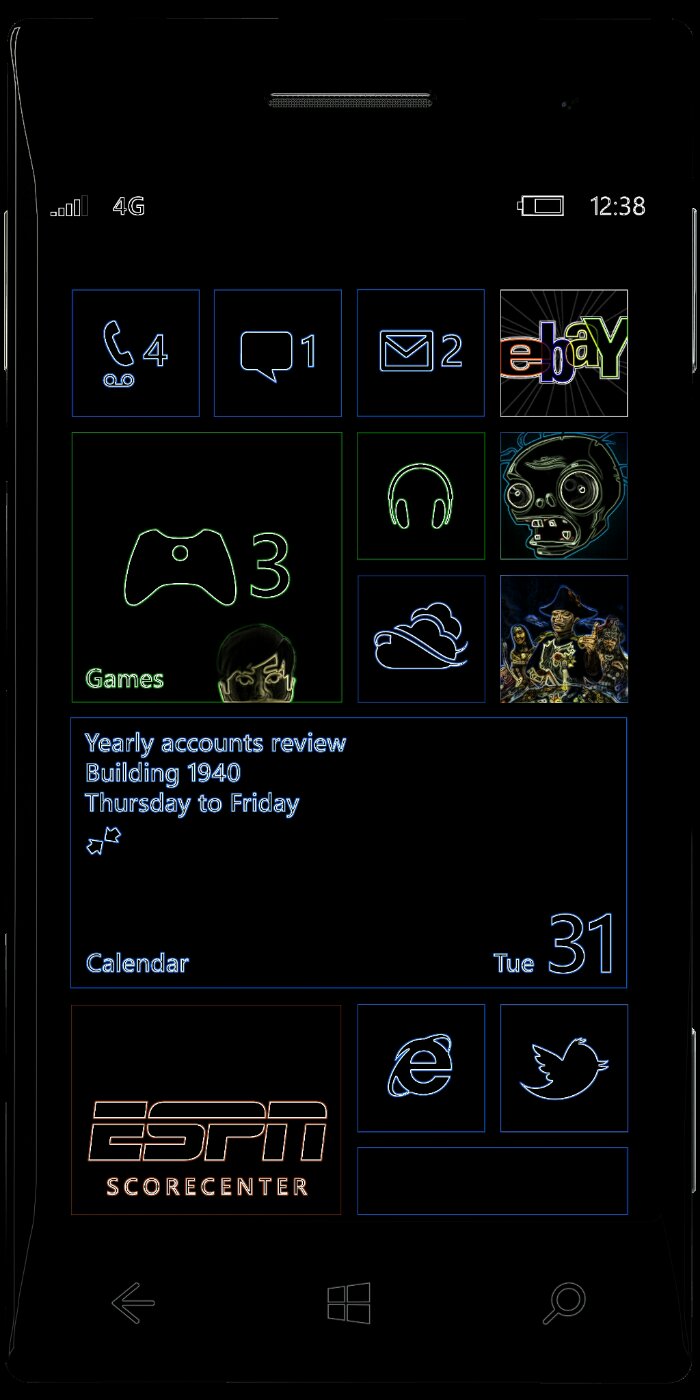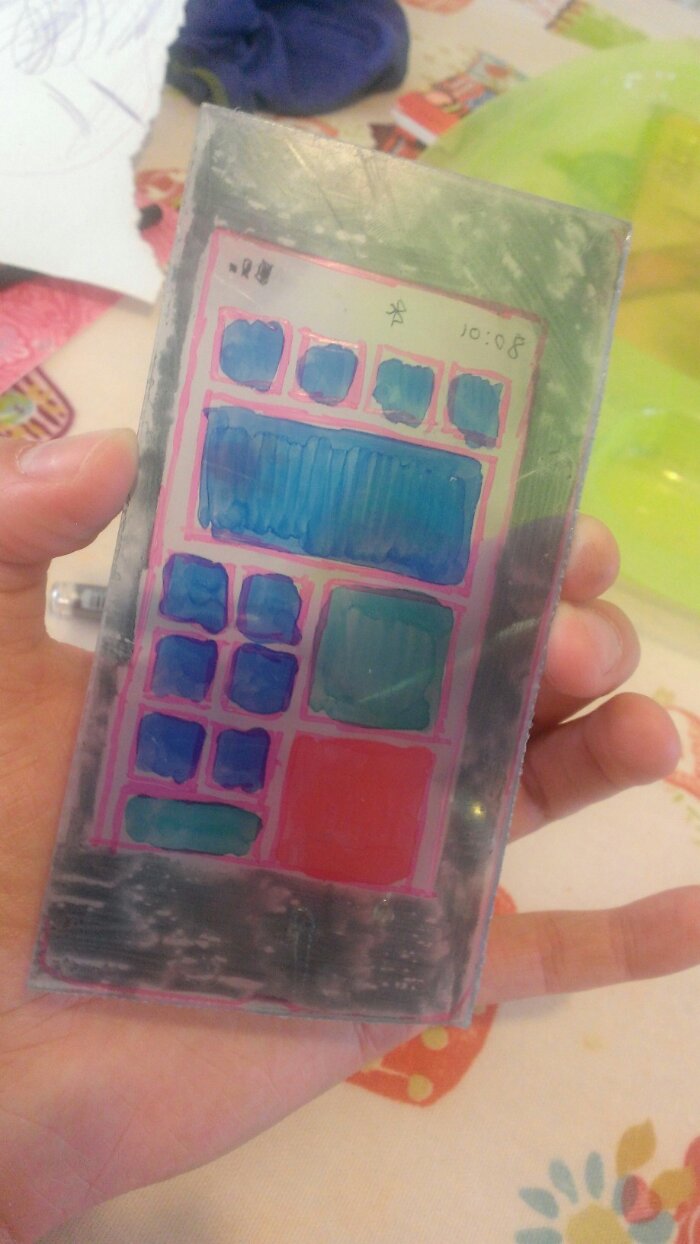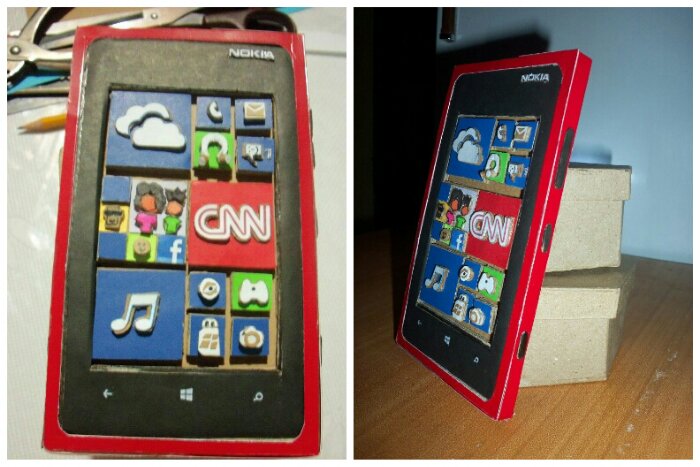 A big thanks to everyone who entered and a big thanks to Nokia for providing the Lumia 520.