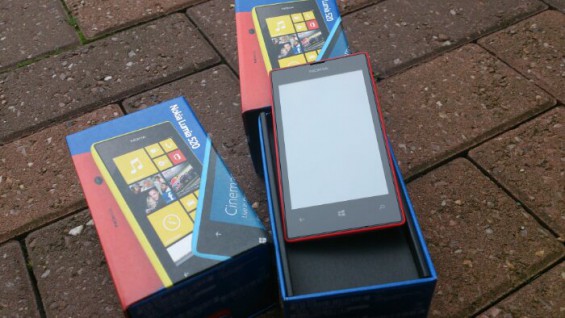 The Nokia Twitter account has today teased a new addition to the Nokia family.
Something BIG landing tomorrow. Tune in tomorrow at 9 am UK time http://t.co/Ow3Zy36Hn3 #Nokia http://t.co/JhTYSNfhxa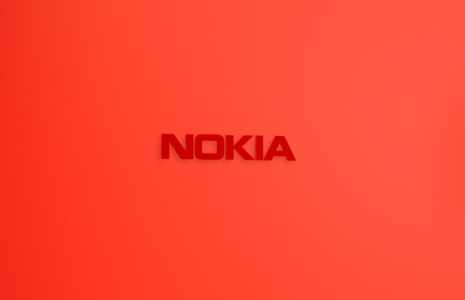 It's been a busy few days for Nokia, with the new 41-megapixel camera toting Nokia Lumia 1020 announced in New York City just last week. Nokia could perhaps be referring to the leaked Nokia 625 device we brought you last Wednesday. This is a successor to the popular Lumia 620 device, with the new phone rumoured to have a 4.7″ WVGA screen.
Alternatively, the other 'big' thing we can think of at Coolsmartphone Towers is a tablet – a form factor notably missing from the Nokia lineup. Speaking to Financial Review back in March, the Nokia chief executive Stephen Elop said:
"We haven't announced tablets at this point, but it is something we are clearly looking at very closely. We are studying very closely the market right now as Microsoft has introduced the Surface tablet, so we are trying to learn from that and understand what the right way to participate would be and at what point in time."
If Nokia are bringing a tablet to the table tomorrow, it would be interesting for a couple of reasons. Firstly, Microsoft have just taken a $900 million charge on their Surface tablet range, sending their share price tumbling. Also, no Nokia tablet hardware has been leaked yet by any of the usual suspects, suggesting that a tablet announcement tomorrow would be unlikely.
Source: @nokia