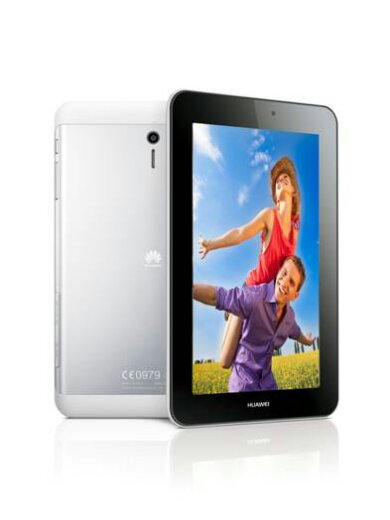 Oi! Youth! Wanna MediaPad? Huawei have just announced their new tablet and it'll be available in Russia, China, Asia Pacific, Middle East and Europe in Q3.
It's just 9.9mm thick and runs a dual-core 1.6GHz processor alongside a GPU for fast and smooth gaming.
Built using a strong aluminium unibody the Youth weighs in at just 350g, which is pretty much the same as the Nexus 7, and has a long lasting 4100mAh battery.
Both mobile and Wi-Fi connections will be available asks you can even use this as a phone if you dare.
More details in the press release below..