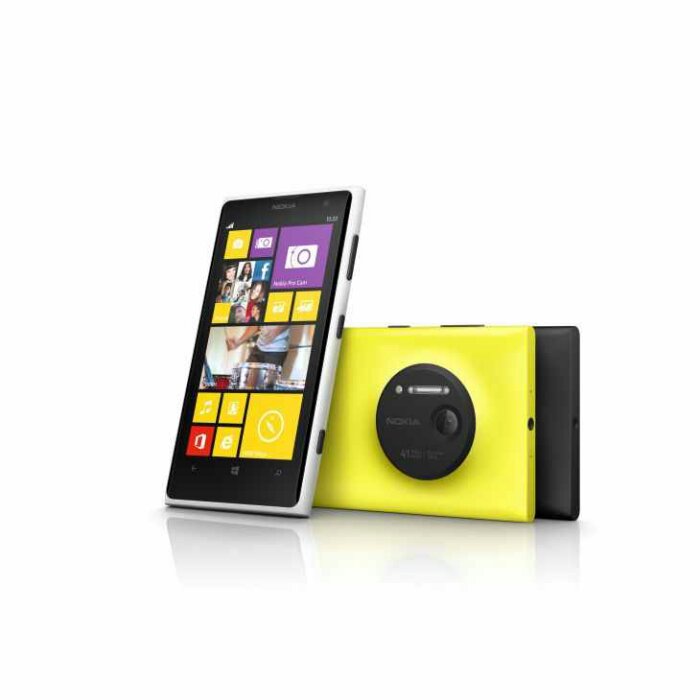 Nokia has just announced it's financial results for Q2 and they aren't pretty reading for fans of the Finnish manufacturer, with a loss of 115 million Euros ($151m) in the last three months alone. Ouch!
Whilst this is an improvement compared to the 150 million Euro loss last quarter, and sales are up 21 percent compared to last quarter, they are down 27 percent year on year. This is not helped by a falling average selling price, mainly due to the success of the Lumia 520 and 720 especially in the developing world.
CEO Stephen Elop is looking to differentiate the feature phones produced by Nokia especially the Asha 501 due to the rise of budget smartphones. He said "While we are very encouraged by the consumer response to our innovations in this price category," he said, "our Mobile Phones business unit is planning to take actions to focus its product offering and improve product competitiveness.". These actions include 440 job losses worldwide although he promised there would be new positions made available and they would be looking to redeploy where possible.
The problems Nokia faces are that Symbian has crashed completely, from 6 million sales in Q2 last year to practically zero this year, feature phones aren't as popular as they once were especially in the developing world and this is where Nokia used to get a lot of sales. Furthermore Windows Phone 8 still hasn't completely settled into the consumers psyche, and it whilst Nokia are trying everything to boost sales, with the range varying from the Lumia 1020 to the newly announced Lumia 625, it remains to be seen how it will turn out.
Nokia, for their part, have forecast their operating margin to be -2% next quarter (+/- 4%) so aren't expecting things to rapidly turn round.
Source – Nokia