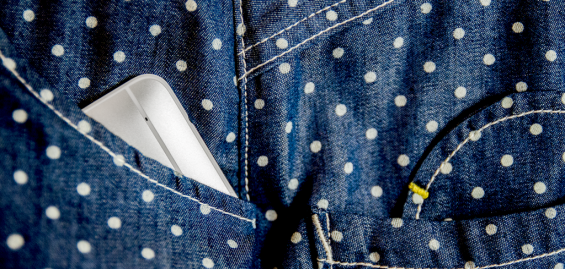 HTC are unveiling more and more of their HTC One Mini. It's a trend we're seeing with lots of mobile handsets, a powerful and hugely advertised handset (like the Galaxy S4 or the Galaxy S3 from Samsung) is followed up shortly after by a ever-so-slightly-less-powerful version which has been shrunk down a bit.
HTC have posted a picture ths evening showing the HTC One Mini poking out of some spotty jeans. Not much we can see here, but the stitching on those jeans is pretty spot on. They're definitely not from Primark.
Now, earlier today I mocked up an image to use with these HTC One Mini stories and haven't got chance to use it. This took me literally seconds to do, so here goes..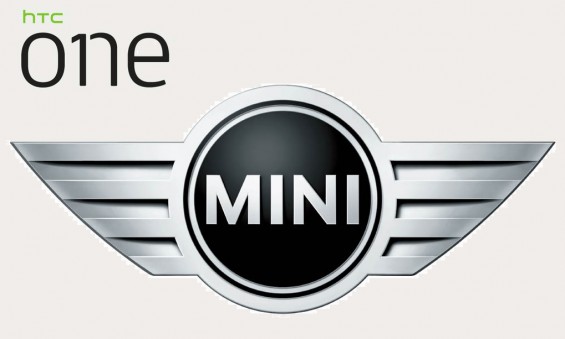 Sorry all….