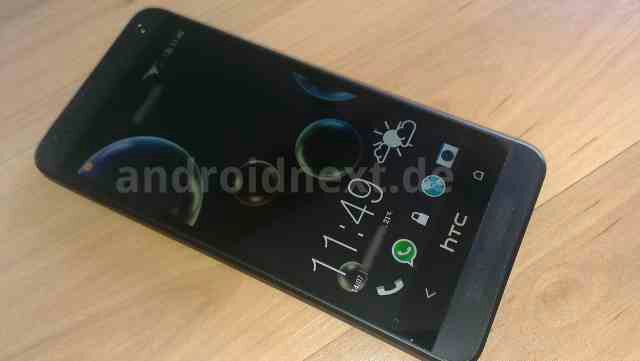 The HTC One Mini could possibly be the one to revitalise the fortunes of HTC. People do like a smaller cheaper version of a well known flagship.
At first we thought that the HTC One Mini was going to be very similar spec wise to the One, but the latest information that has appeared shows details from Antutu and CPU-Z and the spec now seems lower.
The new rumoured spec is as follows:
– 1GB of RAM
– Android 4.2.2
– Dual-core Qualcomm Snapdragon 1.4GHz
– Adreno 305 GPU
– Sense 5
– Display is 4.3-inches at 720×1280
– 4.1 Mega pixel camera at the rear and a 1.6 Mega pixel camera front facing
Which all makes it seem like a replacement for the HTC One S or SV.
The design is the same as the HTC One so it should be quite an appealing device. It's all going to be down to which networks stock it and also how much it will cost.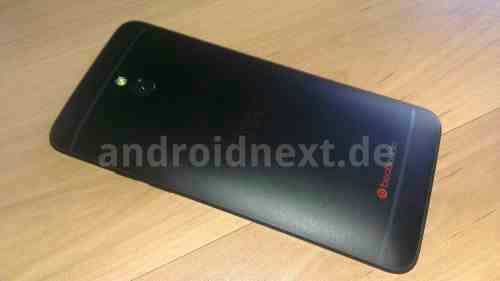 Here are the benchmark screenshots.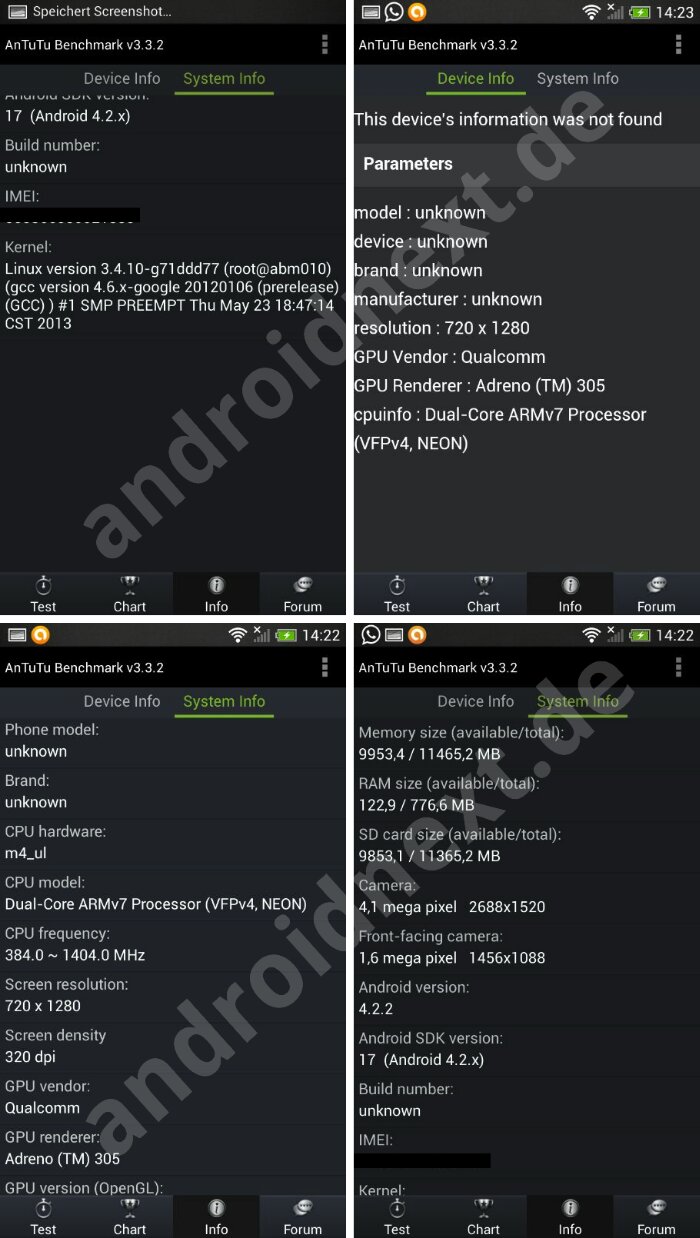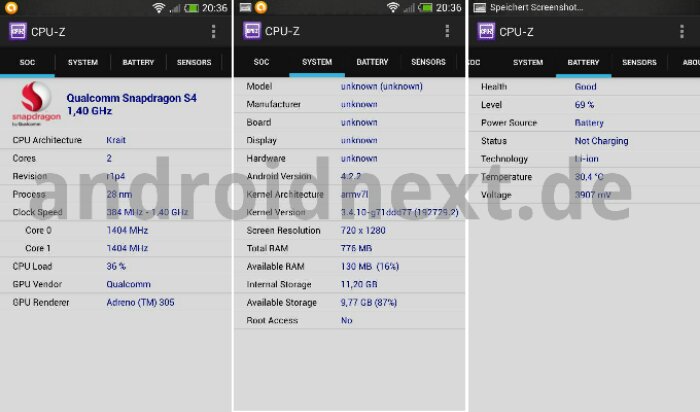 So how do you feel about the HTC One Mini? Is it on your wishlist? Or are you waiting for the HTC One Max instead?
Source – androidnext
Via – phonearena