It's fair to say that we get a lot of emails from developers about their app or game. Some, sadly, don't make it onto Coolsmartphone but this one had me hooked so it definitely deserves a mention.
Bubble popping and breaking is something we've all seen before, but there's definitely an element of class to this particular game and the levels rapidly escalate to match your quickly improving knowledge of the game.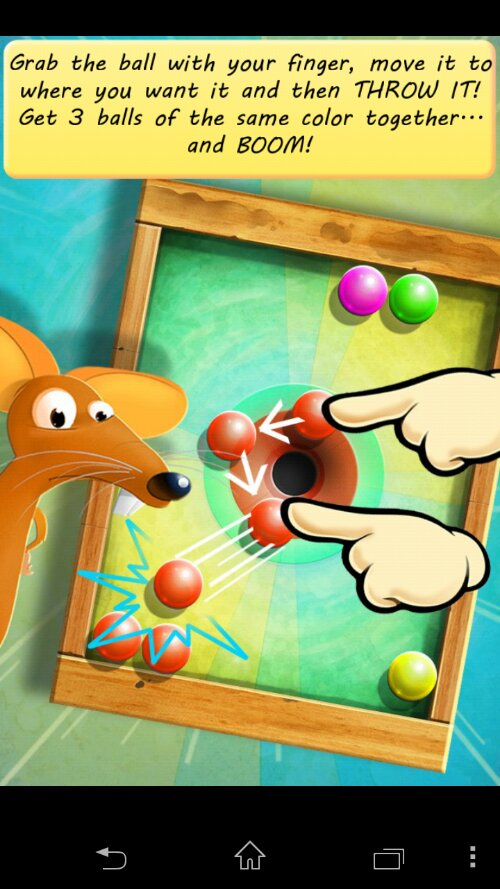 It's simple enough. You're presented with a coloured ball, which you can then drag anywhere within the green circle before throwing it on the direction you wish. The aim is to get the similarly coloured balls stuck together, then they'll explode and take any other attached balls with them. At first if fool you into thinking that this is easy, but then things crank up a notch and you'll feel the old grey cells rubbing together as you try to solve the puzzle. Adverts show between each level and you'll have to close each one to continue on.

Available on both Android and iPhone it really is a fun and deceptively simple game that'll keep you entertained for hours.