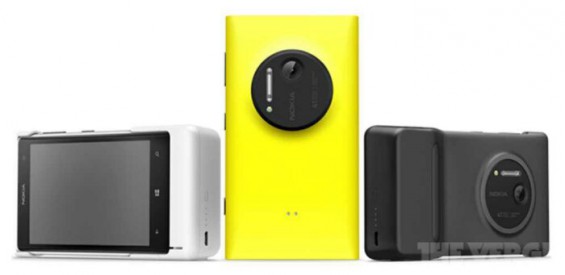 Yes, UK network Three have confirmed they will be stocking the new Lumia 1020. The handset only got announced seconds ago but we've already got a full announcement. It'll arrive on the network shortly and they have already put together one of their "hands on" videos to show off the features.
Check it it below..
http://www.youtube.com/watch?v=ss7HqimliTY
The Lumia 1020 includes some highly impressive specifications and a camera which is far superior to anything we have seen on a smartphone before, a great selling point to get customers onto Windows Phone.
The Lumia 1020 includes a 4.5″ AMOLED display, 2GB RAM, 32GB storage (no SD) a whopping 41 megapixel pureview camera with Xenon flash, 4G LTE connectivity and a 1.5 Dual-Core processor
We will update you with more information as we get it…….