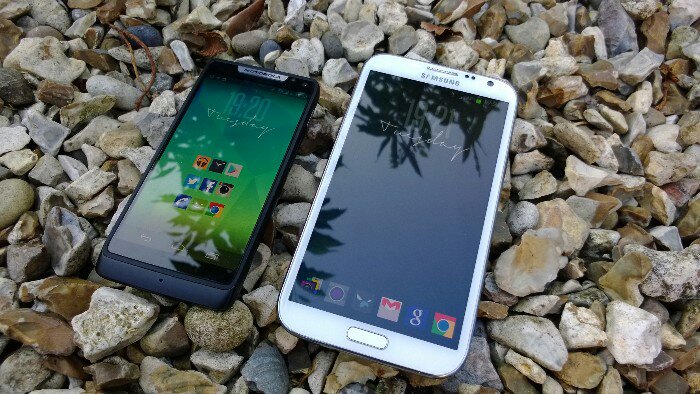 Good things come in small packages right? I think that's what they taught us at school in the eighties anyway.
I've been going on about oversized giant phones and 1080p flagships for weeks now and it wasn't until I sort of accidentally bought something rather small and also rather special, that I have seen the light.
I bought one of those cheap Motorola RAZR i from Three and I've really been enjoying it. It did get me thinking though, do I really need a giant oversized phone? Could I survive with a small phone? Well I'm going to try and find out. Normally with small phones they are a bit rubbish but for the first time in ages I've actually been really impressed with the Motorola RAZR i.
So expect some sort of follow up article in the next few weeks where I'll have a look at the different things I expect my main device to do for me and which style device does it best.