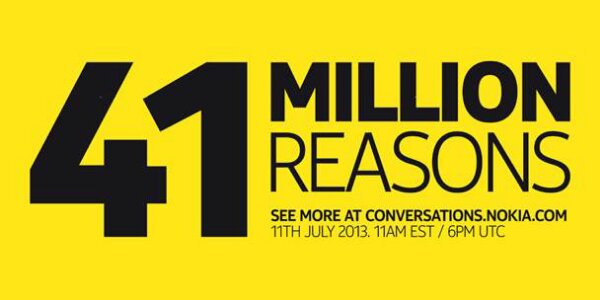 The Nokia Lumia 1020 will be unveiled tomorrow and it seems that it's going to be quite an interesting device, what with fancy cases and fancy new software, it seems like it's going to be the Windows Phone device to own. Yesterday we mentioned that there is going to be a big chunky camera case that offers something to hold onto and also a battery pack.
Some more pictures of the case have leaked out and you can see them below.
I hadn't realised that this case was going to be quite as chunky as this. It will basically make your Lumia into a point and shoot as opposed to a camera phone. I really can't see myself with this at all. How about you guys?
Source – wpcentral