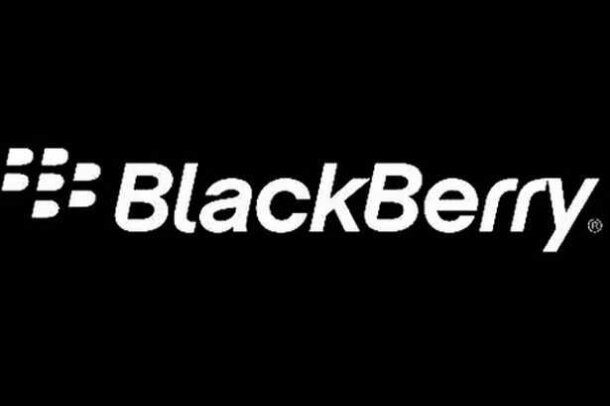 BlackBerry had their hopes pinned on the latest version of BB10. The new touch sensitive version of their messaging centric ecosystem was meant to be the answer to all of their woes. Things aren't going to plan for them though, with sales and profits not exactly astounding. In my opinion they released the BB10 devices at way to high a price point. Which might go someway to explain why out the 6.8 million devices sold last quarter by BlackBerry only 2.7 million were BB10 devices.
Details of a new BlackBerry running BB7 have leaked out, it is the Bold 9720.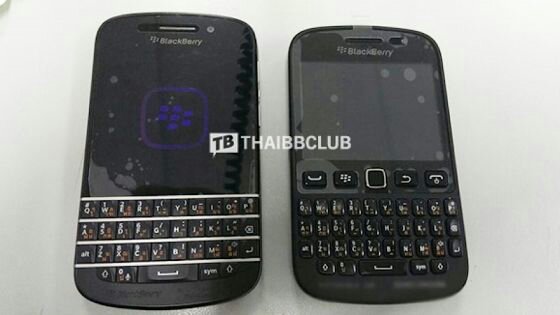 User agent information about the 9720 has appeared hidden away on the BlackBerry website. So it all seems pretty much real. A new BB7 device also seems likely as BlackBerry CEO Thorsten Heins did mention a new BB7 device during the disappointing earnings report on June the 28th. Since the leak BlackBerry have confirmed to TechRadar that is all true and the Bold 9720 is coming.
So why are they bothering? Is the budget end of their market so lucrative? Why couldn't they just make an even cheaper device than the Q5? Is BB10 not suitable for non touch input even with a few tweaks here and there? It all doesn't make sense to me. How about you guys do you get it?
Source – Techradar