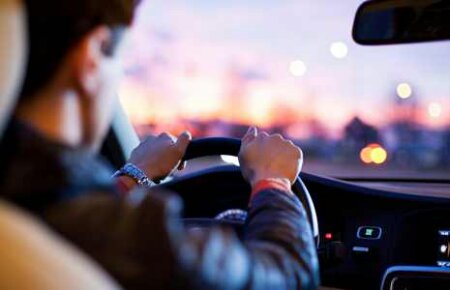 Nokia and their Here apps are a little confusing at times, with some devices and countries not getting the full suite of apps. Nokia are due to update them this week and they have published some info regarding which devices get what.
By the end of this week, new versions of HERE Drive, HERE Drive+ and HERE Transit will be available for download for everyone with Windows Phone 8 smartphones.
So what is new in these updates?
Both versions of HERE Drive get an updated, more intuitive user interface, and come with significant improvements under the hood
It now seems that you can upgrade to Nokia Drive+ meaning you can install multiple offline apps for use around the world. Pricing info is in the chart below.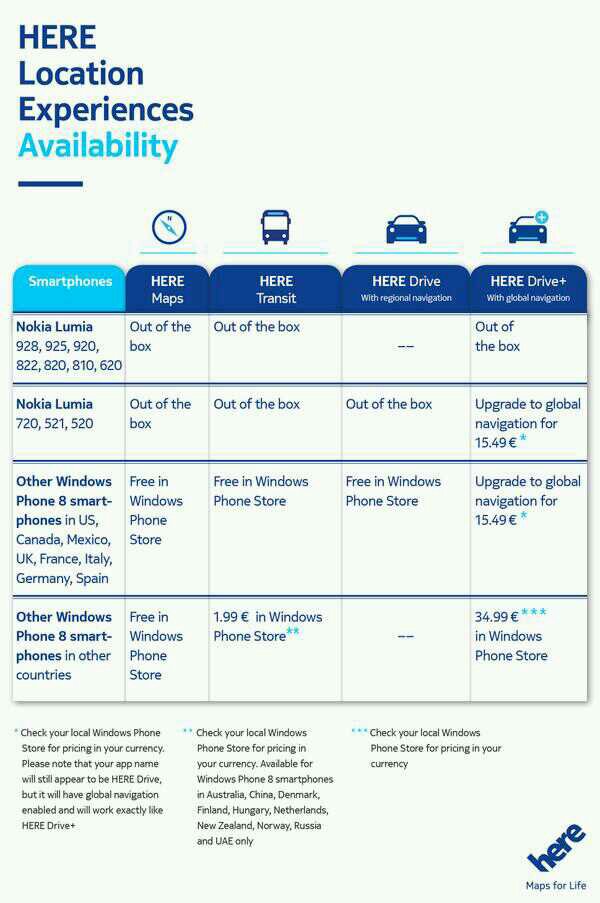 For more information head over to the Nokia Conversations blog here.