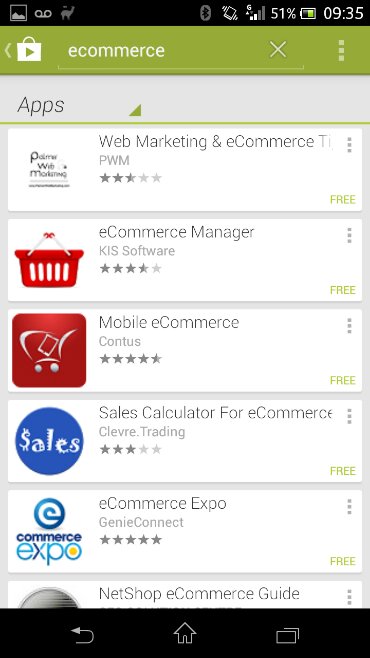 What do you use your smartphone for? Well, if you're anything like me it'll probably be to check Twitter and Facebook, perhaps the odd email. You may do some browsing and you may even upload photos to the web.
However, why not use it for making money? In my previous life I advised SME's on how to get the best from the internet. Most small or medium-sized companies haven't actually investigated the internet and rely on a Yahoo email address to communicate.
Getting on the internet and getting a website setup and designed can be an expensive process, but once you're online you may want to setup a web store. It's not quite going to be Tesco Online, but you have the ability to out everything in your shop window into the internet. Better still, you can use apps on your smartphone to update your inventory, prices and categories. There's quite a number within the various app stores and they'll help to break down the biggest barrier facing businesses. Time.
Updating a website is something you really don't have a great deal of time to do. It's a long process and you could be doing more, so these apps help to shave off those precious minutes as you quickly snap the product in question, add a description, price and stick it online. Walking around your store with your phone is definitely a lot easier than running back and forth to your desktop PC, especially when there's customers to serve. There's quite a few out there, so try some ecommerce discussion sites if you're interested.
Other options available from your phone include those cashback sites and, of course, eBay. Take your phone up into the loft and you can easily snap away and list your item directly from the eBay app.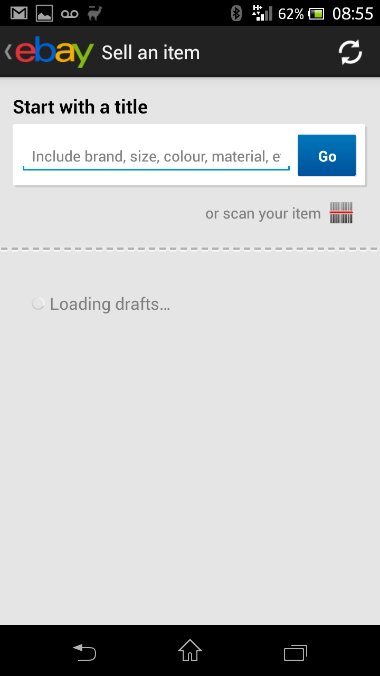 So instead of just using your smartphone, make it work for you too.