In a time when networks are in the news for putting up prices here in the UK, one network is going the other way and offering even better value than they did before.
Three have knocked down the price of their "One Plan" 12 month SIM-only to just £15 per month. That'll bag you all-you-can-eat data, 2000 minutes of talk-time, 5000 texts and 5000 Three-to-Three minutes.
The price drop only reflects SIM only plans remember but if you already have a phone then this could be the deal for you.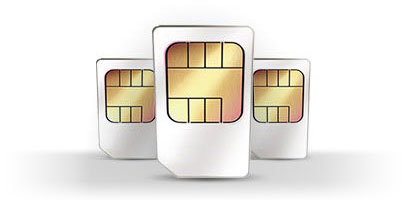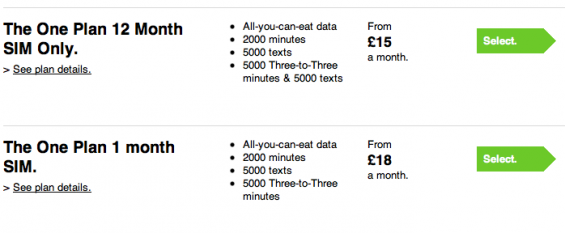 For just £15 a month on a sim only deal customers can now get 2000 Minutes, 5000 Texts, 5000 Three-to-Three Minutes as well as AYCE data which INCLUDES tethering so you can use as modem on the move.
If you do not want a 12 month sim and prefer the 30 day option then the exact same deal is on offer at just £18 a month!
Considering Three already have 80% of their network covered by DC-HSDPA under the brand 'Ultrafast' and has promised 4G will roll out later this year at no extra cost over your existing deal it makes it a pretty amazing offer and one many will jump at the chance.
EE are the only network in the UK to offer 4G right now and their lowest deal for unlimited minutes, texts and just 500MB of data will cost you £21 a month on a 12 month plan which just shows how unbelievable the deal from Three really is.
To sign up just visit your local store or Three.co.uk