Remember a few weeks ago I reviewed a Windows Phone camera replacement app? No well here is a handy link for you.
Camera360 has announced that their app is being pre-installed with Nokia's latest flagship Lumia 925, which means out of the box users will have access to an app, a lense and a whole host of filters to enhance their photography skills.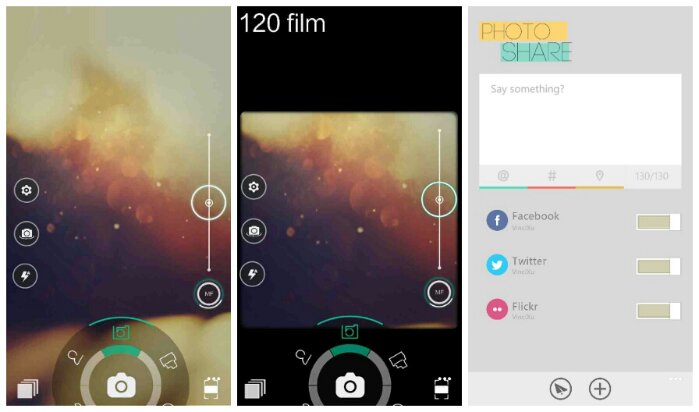 Gary Gu, Marketing Director of Camera360 had the following to say about the new partnership:
"We are very happy and honoured to announce this partnership with Nokia. This is certainly a very high recognition for our product, and a great achievement for everybody in Camera360 and those who support Camera360"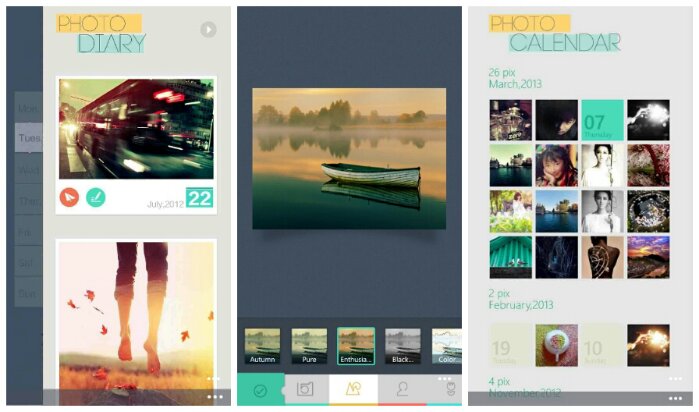 It is a pretty nice app, that they keep updating with new features, if you like playing about with your camera and then sharing the results then this app might be of use.
From what they have said in the press release it sounds like Lumia 925 owners will be getting an exclusive update at some point soon, that might add features specifically for the 925.
The growing partnership between Nokia and Camera360 means that Lumia 925 users will be one of the first groups to receive the latest customized updates and releases for the app
If you'd like to try Camera360 for yourself it's available free of charge on the Windows Phone Store here.