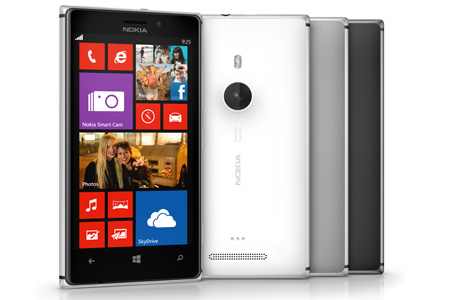 Nokia have some pretty damn good camera phones out at the moment. The latest the Lumia 925 broken down in this video from the Nokia YouTube channel. It doesn't shown anything great but it's interesting if you're a Nokia fan.
Precision: Inside your smartphone camera
http://www.youtube.com/watch?v=zj8mjC0PXgs
Nokia have also published a video highlighting the relationship between them and ZEISS the camera lense manufacturer. Again nothing astounding but quite interesting.
Trust: Why we work with ZEISS
http://www.youtube.com/watch?v=kQqtOZgZNf8