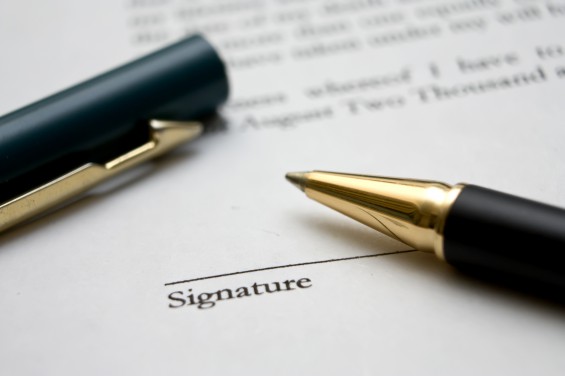 If you're one of the unlucky HTC One S owners who are currently cursing the lack of further Android updates, listen up. There's now a petition for those wanting this decision reversed. You can sign it here and add your name to the current 187 people who have shown their feelings.
If you have the One S and are feeling a bit left out, sign the thing. Power to the people baby!
Wanna know more about the problem? Have a read of our earlier story.