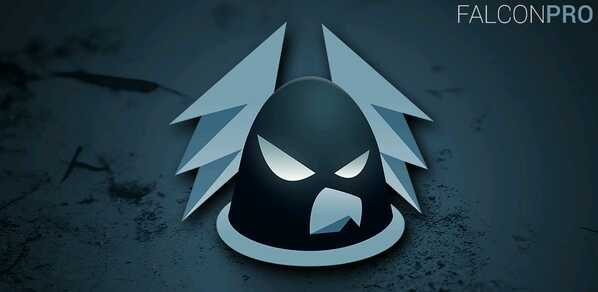 Since Twitter introduced the new restrictions in the latest version of their API various new Twitter apps have been having problems. Once such app is Falcon Pro.
The developer has had no end of problems with pirates, API restrictions, Play Store updates and what seems like Twitter blocking access from the app.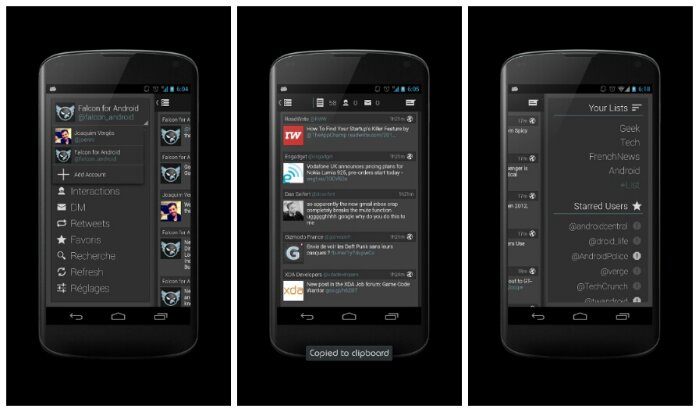 Today the developer has posted some information on Google+ about the latest.
Falcon PRO Announcement

As you might know, Falcon Pro has reached its maximum amount of users.

That doesn't mean the app is dead, that means I had to find a way to provide updates for existing users only. And I found a way to do just that.

Falcon Pro updates will now be available for free from http://getfalcon.pro

Please install over your current installation.

The condition to use the updates is to already own a token.

If you already own a token (you already used the app before), you can login via the "sign in" button on the top right of the Twitter login page (ignore the error message)

That way, existing users can still get updates and enjoy the app, and I'm not breaking any Twitter rule.

I'm living a big change in my life at the moment, I'm starting a new job and moving countries. So don't expect as many updates as before, I'll be too busy with my new job soon.

But in the meantime, you can already download the latest Falcon Pro update, v2.0.4 !
So if you own Falcon Pro and you want the latest updates it looks like you're going to be manually downloading APIs from now on. Personally I always liked Falcon Pro out of all of the Twitter third party apps and to see something struggle because of API restrictions is always a shame.
You'll need to have Falcon Pro already installed and an active Twitter token in use, then download the apk from the link above and install it, you'll then get the latest update.