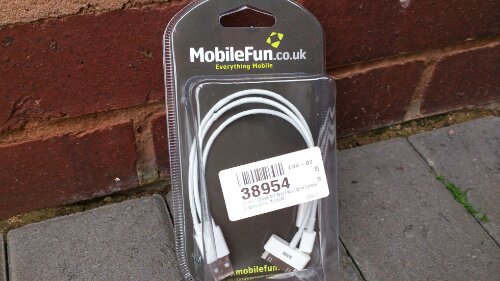 Cables. Come on, you must have stacks. A charger in the kitchen, one in the bedroom and the cables seem to drape everywhere. You've got one for your iPad, one for your phone, one for something else. Then, when you want to transfer pictures or videos, you've got a long cable to find.
Sorting all this cabling mess is easy with this 4-in-1 Charge and Sync Cable. It has an Apple lightning connector, Apple 30-pin plug and microUSB port on one end, but that Apple 30-pin connector also works with the Samsung Galaxy Tab. The other end, of course, has a standard USB port..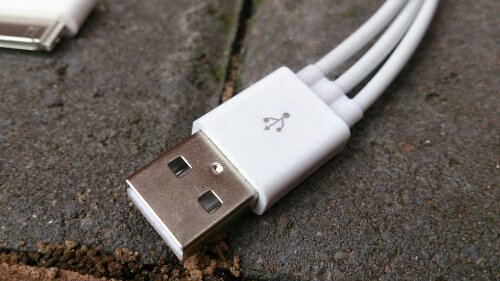 This all basically means that you don't need several different chargers. Just one charger will do – you just plug in the appropriate one. The cables are all pretty short (30 cm), which works well when you're transferring data on a laptop.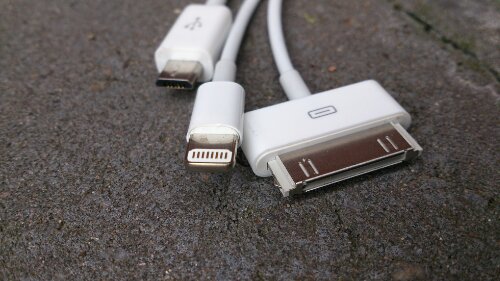 Although you can plug in three different devices at once, you can't charge more than one at a time (and if it does let you both devices will charge really slowly) .
This is made really well and does the job. I've already removed the lengths of cable from the side of my sofa and replaced it with this. It's available for £9.99 from the boys at MobileFun. I've even recorded a video, which you can see below..